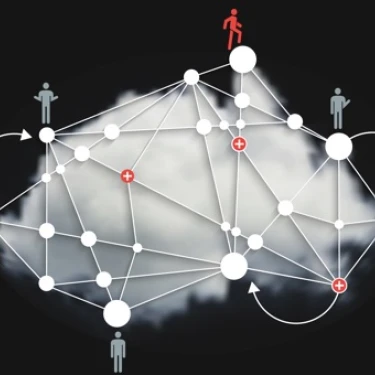 SAP Cloud Platform: unlocking the value of the cloud
To keep up with competition and an ever-changing economic reality, companies are building a cohesive hybrid landscape that combines their ERP core with cloud solutions. Their goal? To develop new business models and make smarter decisions. With Cloud Platform (SCP), SAP has developed a platform-as-a-service that provides unique in-memory database and application services that help you build, extend and integrate modern, mobile-enabled apps.
SAP Cloud Platform is an open platform-as-a-service that helps connect businesses, people, and things through comprehensive application development services. It includes a central technology stack, micro-services and powerful development tools.
With its central technology stack, microservices and powerful development tools, SCP makes it possible to rapidly develop new applications, extend existing ones, and integrate mobile apps. For business users, SCP enables real-time and secure access to data and applications across multiple environments, while also providing excellent support for entirely new ways of doing business.