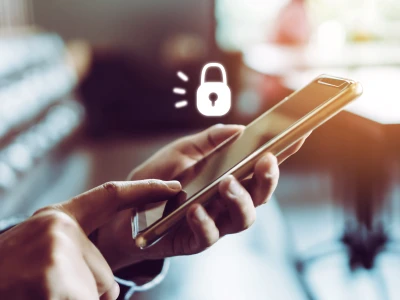 From tooling and monitoring to employee best practices
At delaware, security is our number one priority – on top of everything else. You can count on our experts to guard the safety of your data and systems at all times, from the start of the project until long after go-live.
But there's more. Over the years, our Security team has specialized in:
the implementation and roll-out of sophisticated security tooling;
the configuration and safety validation of your systems;
real-time, machine-learning-driven automated security monitoring;
coaching employees on security best practices to minimize the human factor.