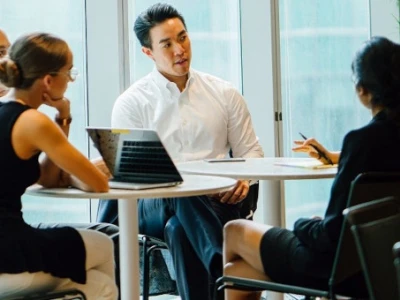 UiPath: Accelerate Everything
As one of the leaders in the Robotic Process Automation (RPA) industry, UiPath has helped many enterprises around the world automate their business processes with 100% accuracy.UiPath
is the leading platform for enterprise robotic process automation (RPA). UiPath helps workforces become faster and more productive by accelerating high-volume repetitive processes with software robots, boosting business productivity, ensuring compliance and enhancing the customer experience for both front and back-office operations.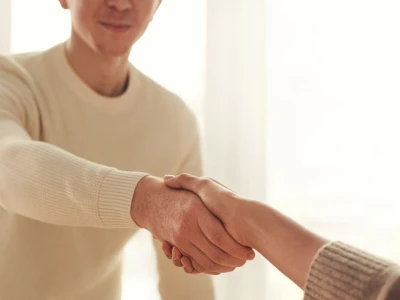 Why you will love UiPath?
Improves productivity: Global Productivity improves by 75%*
Increases Job Satisfaction: Mundane work becomes automated by 50%**
Expands Capacity: Robots will add the equivalent of 2.5 billion full-time workers*
*McKinsey: A Future That Works: Automation, Employment, And Productivity
**Deloitte: Automation is here to stay
How can we help?
delaware offers a full range of IT and consulting services on UiPath and RPA. Our UiPath team creates value for your organisations by helping you accelerate your digital transformation and expand into new markets while reducing overall costs.
Why choose delaware?
We offer a structured approach.
We recombine business and technology.
We collaborate closely with your team.
We have 15 years of experience in business transformation across numerous industries.
Our people's mindset, processes and structures of delaware, are set to realize the expectations we have created to always meet and exceed our client's needs and expectations.