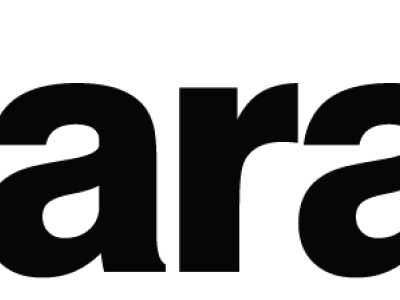 Totara Learn A Learning Platform That Is Open, Flexible And Better Value
Totara Learn is guided by real, validated requirements from the global Totara community, keeping you and your business ahead of the competition. Totara Learn is a flexible, extensible enterprise-level LMS with all the features you need to support and manage workplace learning for organisations of all shapes and sizes.
Over 1,800 organisations and 16 million learners from different industries across 49 countries are using Totara Learn. Enjoy high flexibility and savings for every type of learning. Totara has a rich feature set influenced by its customers, easy integration with a wide range of HR, and IT systems.