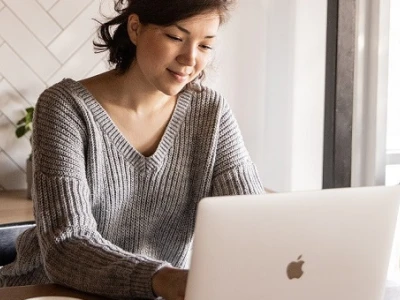 Infobip: Omnichannel Customer Experience Excellence
Infobip enables businesses across various industries to build connected interactions and maximise customer experiences. This occurs across all stages of the customer journey. The solutions can be implemented at scale with ease, supporting contextualised interactions over customers' preferred channels.
Having great customer experience is now a given no matter in which sector: be it banking, insurance or utilities. A positive customer experience is critical to the success of any business because a happy customer tends to become a loyal customer who will contribute greatly to your revenue. How we think about the customer experience will affect how we see our business as a whole. That is why obsessing over and creating the best great customer experience is so crucial.