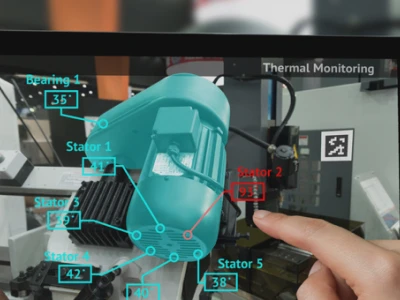 Business transformation in industries
Industrial businesses sell tangible products or commodities, relying on complex processes such as R&D, manufacturing, assembly and distribution. However, as every product has different properties, each sector presents unique challenges that cannot be approached by a one-size-fits-all solution.
The path to sustainable, long-term success in industrial sectors is unique to your business, but it is likely impacted by one or more key trends, including shorter lead times, smaller lot sizes, shrinking margins and rapidly changing regulations. The key to the efficiency gains and information management challenges you're facing: smart automation.