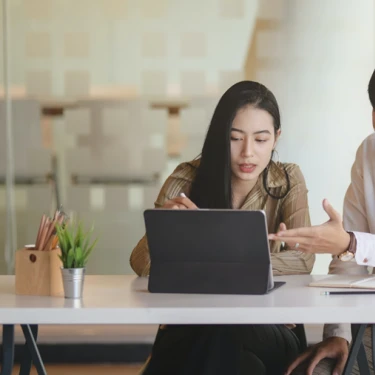 How can we help?
delaware is a partner of Board and distributes and implements the solution of Board in Singapore. With our strong capabilities in data analytics and information management, delaware can provide service offering including customisation and implementation of the data on the Board platform that is essential for your business.
Why you would love Board?
Fast
Each Board component has been designed to guarantee maximum development speed with high performance.
Easy
Search for information, interact with data, and perform in-depth analyses with maximum simplicity.
User self-sufficiency
Develop and maintain sophisticated planning applications quickly and with minimal support.
All-in-one
Business Intelligence, Performance Management, Analytics, and Data Discovery in a single platform.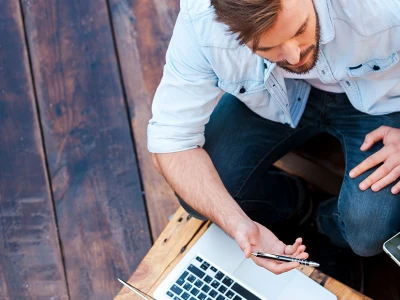 Why choose delaware?
We offer a structured approach.
We recombine business and technology.
We collaborate closely with your team.
We have 15 years of experience in business transformation across numerous industries.