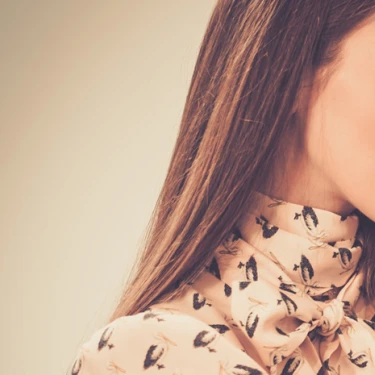 Why go beyond Customer Experience?
Apr 26, 2016
share on
Establishing a long-lasting competitive advantage through advanced segmentation: from data to insight and impact
Customers want services to be flexible and want to receive these services through various channels. Competition is getting tougher all the time, and margins are under enormous pressure.
Today's retail landscape is fraught with challenges, that much is certain. Research by Gartner and Forrester pinpointed the crux of the matter: no less than 80% of your customer database is unprofitable or at break-even point and is therefore not generating any value for your business. At the same time, businesses are spending up to 50% of their marketing budgets on unprofitable customers. In other words: capturing the right customer insights and segmenting your customers through advanced methods will improve your sales and marketing efforts tremendously.
Gartner and Forrester also revealed that while up to 90% of businesses are aware of the importance of these customer insights, only 16% actively do something with this information. High time for a change in the retail mindset!