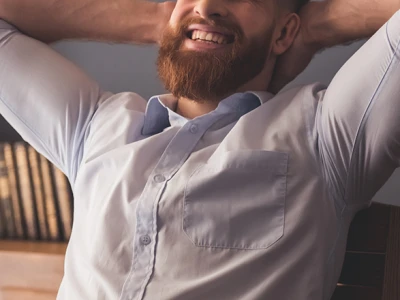 The power of SAP to strengthen your business
By choosing SAP, you opt for the market leader in business software and for an innovation powerhouse. By choosing SAP and delaware, you ally software power with a commitment to improve your business according to your specific needs and objectives, with direct access to an international team of experts who are proven game-changers.
A futureproof platform
As a world leader, SAP never rests on its laurels. With SAP S/4HANA Public Cloud, SAP give companies of all sizes the opportunity to manage their strategic business applications in the cloud, lowering their total cost of ownership (TCO) significantly. The entry price to SAP has never been lower. Whether you decide for an on-premise model, a private cloud, a public cloud or hybrid architectures, you have the certainty that SAP can evolve according to your pace. And you can be sure that your platform will meet the demands of your evolving business model today, tomorrow and far into the future.
Best-in-class for all company needs
The depth and breadth of SAP's business software portfolio is unrivalled. There is a best-in-class solution to cover all the digitization needs of a modern enterprise: from logistics to finance, from production planning to customer relationships. SAP combines its historical strengths in ERP and CRM with top-notch solutions to boost customer engagement in the m-commerce era (the SAP Hybris solutions), to move from traditional HR to talent management (SAP SuccessFactors) or to extract value from raw production data with SAP BI. On top of that, SAP has tailored software suites for all industries, from automotive to food to utilities and so many more.