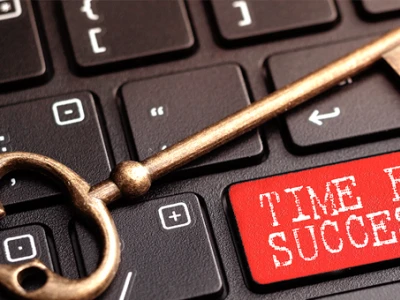 SAP SuccessFactors: a single source of HR truth
SAP SuccessFactors

is a series of cloud-based Human Capital Management (HCM) modules covering all HR processes that supports enterprises at every step of talent management by connecting talent and business data.
There are plenty of tools out there that boost HR process efficiency, but they aren't enough in today's interconnected, data-rich environment. To truly bring HR strategy closer to execution, you need workforce insights that span levels, departments and entities – and it's important to link talent data with enterprise information. The answer is a global system of records able to harmonize data generated by many different sources.
SAP SuccessFactors allows you to build your company's ideal next-gen HR solution at your own pace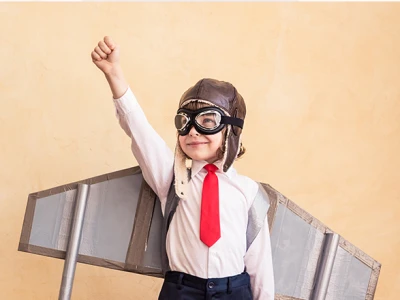 Driving productivity, profit and growth with world-class tech
It's not just technology that is being digitally transformed, but also the ways we collaborate, manage, learn and motivate each other in business settings. Companies must apply the digital mindset to HR and workplace processes to support productivity, growth and competitiveness – or risk becoming obsolete. SAP SuccessFactors is an integrated environment encompassing all HR processes that is driven by data and analytics – and the ideal path to smart HR.
A complete portfolio
SAP SuccessFactors isn't just for large enterprises – SMEs can benefit just as easily from its scalable, smoothly-deployed modules that enable companies to:
gather and analyze performance information to drive sustainable goal-setting;
establish the workforce you need to achieve your long-term business goals;
effectively design and execute recruitment activities;
efficiently compensate your workforce to keep your best people;
educate and develop your workforce;
boost engagement, foster collaboration and cut HR and training costs;

link

HR strategy with business execution.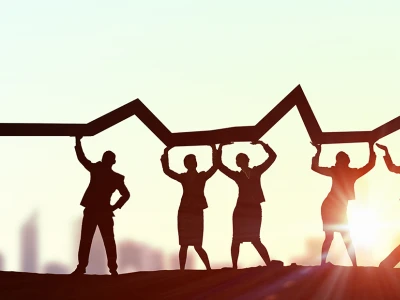 Why you'll love SAP SuccessFactors
SAP SuccessFactors doesn't just support HR processes such as performance and goal-setting, recruiting, compensation and learning. It also combines all of these processes with business data through analytics to deliver sustainable competitive advantages. Clearer workforce insights and faster, better decision-making enablecompanies to connect business needs with human capital.
How delaware can help?
delaware has a strong history of bringing results to companies active in a range of industries in the form of better employee engagement and success in attracting the right personnel. Having implemented this solution ourselves in our own business, we're experienced in the significant benefits that SAP SuccessFactors can bring to a company. Based on your context and situation, we can help you develop your HR processes in a systematic way by:
creating awareness through workshops, inspirations sessions and quick scans;
defining improvement programs and offering vision, strategy and a roadmap;
executing transformations and technology implementations at your company;
building your business process architecture, monitoring it, and training your people.
Why choose delaware?
We offer a structured approach.
We recombine business and technology.
We collaborate closely with your team.
We have 15 years of experience in business transformation across numerous industries.