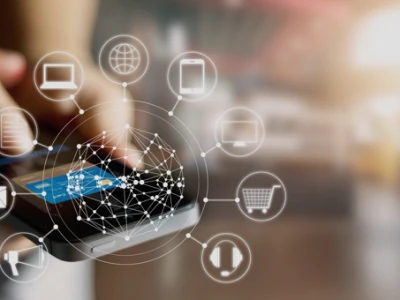 How to connect with your customer: product information management
Product information management,
or PIM, refers to software-based solutions that assist companies in managing the information required to market and sell products. It supports the identification and synchronization of product information across heterogenous data sources.
Whether it's prices, components, materials, or suppliers, product information is constantly changing. In a growing business, things can become unwieldy fast, and sharing faulty or outdated information with partners, stakeholders or – perish the thought! – customers can be disastrous. What's more, consistency is essential to a solid omnichannel strategy. No wonder more and more businesses are looking into product information management to stay organized.
Just like digital asset management and customer intelligence, PIM is an implementation of the 'single source of truth' (SSoT) principle that is making waves in business these days. SSoT provides a repository where reliable data can be unlocked and applied – to help companies create consistent customer experiences across all channels.