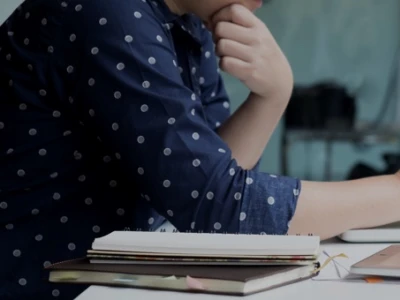 SAP S/4HANA migration: a step-by-step approach, at your pace
SAP's next-generation business suite, SAP S/4HANA is much more than an IT tool. It has the potential to transform your organization's entire business strategy. It enables real-time data-driven decision-making and unlocks the power of breakthroughs such as AI, machine-learning and IoT. Thanks to SAP HANA in-memory data technology, SAP S/4HANA offers unparalleled data processing and visualization capabilities.
Hesitating about making the move? Good news: you can migrate at your pace, and select the best approach for your business. Our experienced team is standing by to help.
SAP S/4HANA migration is the move from an SAP ECC to SAP's next-generation SAP S/4HANA business suite (either on-premise, hosted in the cloud or hybrid).
now is the time to make the move to SAP S/4HANA - it will allow you to migrate step by step and reap the benefits before your competitors do
Why move now?
By 2025 (or 2027 for specific cases), SAP will no longer support its existing ERP business suite, requiring users to move to the HANA in-memory platform.
While every SAP customer knows that migrating to SAP S/4HANA is inevitable, many are concerned by the cost, complexity and duration of the migration project.
Starting your re-platforming now, however, will allow you to make the shift at your own pace.
Reap the benefits of SAP S/4HANA
Moreover, you'll be able to reap the benefits of SAP S/4HANA before your competitors do:
Gain real-time business insights quickly, for better decision-making, optimized processes and better services – thanks to HANA's super-fast analytics engine, embedded reporting and simplified processes.
Work faster, in a more agile way – thanks to SAP S/4HANA's simplified data model and the exceptionally intuitive SAP Fiori user experience.
Accelerate innovation to optimize and reinvent your business, as the central HANA core combines traditional ERP with CRM, EWM, transportation management, etc. and cloud applications, such as SAP C/4HANA, SAP SuccessFactors, Concur, SAP Fieldglass and SAP Ariba. It can also be easily extended with SAP Leonardo

,

SAP's digital innovation system, which opens the door to IoT, big data, blockchain, and more. An increasing number of new SAP applications will only be available on SAP S/4HANA.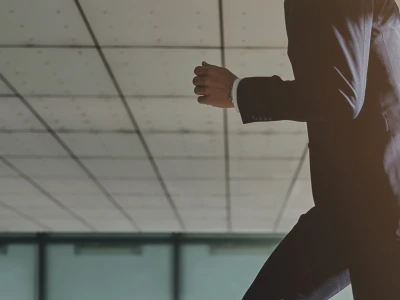 Three steps ...
Based on our extensive knowledge and many years of experience with SAP, delaware can help you make choices – to ensure you unleash the full potential of SAP S/4HANA. Our approach includes four steps:
1. ADOPTION
Through our SAP S/4HANA migration assessment, the delaware team scans your current system to measure how ready it is for SAP S/4HANA, identify potential obstacles, explore your existing z-code and suggest a migration approach that fits your business.
We have also developed a proprietary, SAP-certified SAP S/4HANA migration accelerator, enabling your business to ensure the quickest, smoothest possible transition.
2. BUSINESS OPTIMIZATION
After determining your concrete migration approach, we demonstrate the value of SAP S/4HANA by migrating a copt of your system to SAP S/4HANA in a temporary cloud environment.
The result: low-risk, affordable insights into the impacts of a migration on your applications.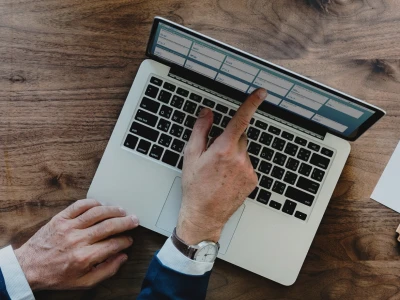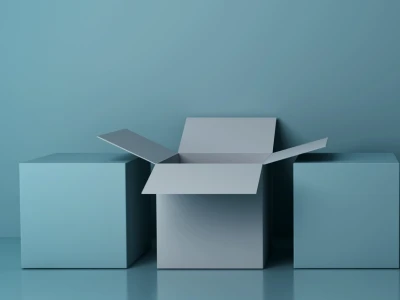 Big bang or phased approach?
There is no one-size-fits-all solution for migration. Some businesses opt for a 'greenfield' installation, i.e. starting from scratch. A 'brownfield' conversion to SAP S/4HANA, however, is the most common path: upgrading live systems and selectively reusing existing system elements. 'Bluefield' and 'redfield' implementations are also possible – get in touch with our team to learn which color suits your company.
In other words, you can move forward at your own pace as your requirements develop. SAP S/4HANA can, for example, be used with the classic SAP GUI in a first phase. The move to the SAP Fiori is then made through improvement projects later on.
Why choose delaware?
We are SAP experts and S/4HANA users: we implement the full SAP solution portfolio and are working with SAP on a co-innovation program to help shape the cloud edition of S/4HANA.
We have 15 years of experience in business transformation across numerous industries.
Our FAST-2-S/4 solution is #3 in Europe and qualified by SAP.
We offer end-to-end solutions: from analysis, integration and implementation to change management and communication.
We offer a structured approach.
We are hands-on and collaborate closely with your team.