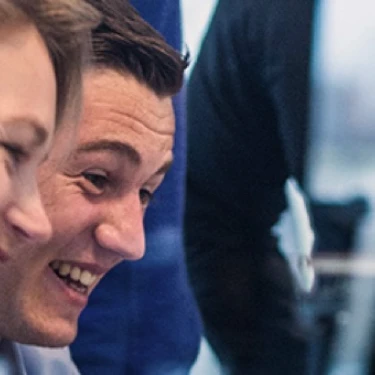 Strategic sourcing: aligning sourcing with your long-term strategy
Strategic sourcing is a holistic approach to purchasing/sourcing goods and services. Rather than merely focusing on short-term cost savings, it aligns sourcing with long-term business objectives, looking at the total value/cost of ownership.
Suppose you closed a killer four-year deal to purchase a specific component at an excellent price, yet the supplier offshores manufacturing to Asia the following year. That would dramatically change the deal, wouldn't it? Strategic sourcing avoids this type of scenario, as it looks beyond purchase price and bases sourcing decisions on the total cost of a product or service throughout its lifecycle. Of course, this is a far more complex story. Big data, analytics, smart software and human relationships can all help.