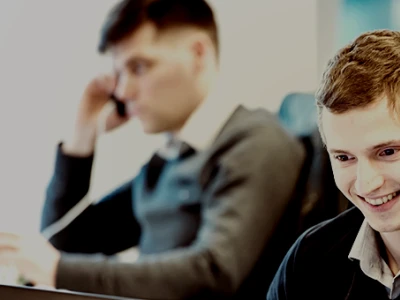 Why everything connected also works for you
The top expected benefits of IoT:
1) cost savings from operational efficiencies,
2) improved decision-making,
3) productivity gains,
4) new/better customer experiences..
More and more things get connected. Whether you're in manufacturing, logistics, transport, real estate, retail, or any other industry, you too can benefit from connecting sensory hardware to smart software.
An increasing number of companies are walking the IoT walk:
Like the utilities company that tracks all its spools, wherever they are in the world.
Or the real estate company that interconnects different components in its leased buildings (e.g. lights, alarm system, HVAC) and, as such, optimizes its energy usage.
Or the logistics company that uses drones to improve inventory management.
Or the retail chain that uses a humanoid (the Pepper robot) to collect customer satisfaction surveys while beacon technologies keep track of customer behavior throughout their stores.
Or the manufacturer for which we created a connected manufacturing setting, with hundreds of sensors collecting data that is instantly visualized.
With IoT, the range of possibilities is endless.
But which IoT application can deliver real value to you?
With our agile and flexible way of working, we can set up a proof of concept within a few weeks. We connect your machines and devices and establish the connections between the sensors that capture the data and the different systems that make sense from it. From sensor over PLC, through an IoT hub into Azure or SAP: we deliver the Big Data setting that gives you all the insights you need to move your business forward.
60% of organizations have an IoT initiative underway
CompTIA - Internet of Things and Opportunities Study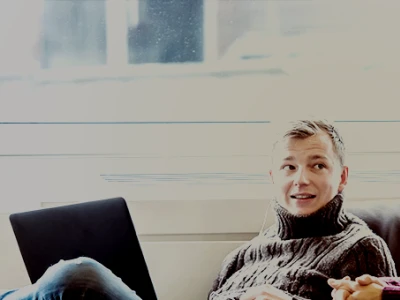 Let us connect you
Enter content here...
Delaware Consulting has over 100 customer IoT projects and pilots ongoing. From proof of concept to roll out and ongoing support, we can deliver your IoT project for you. Here's why you should choose us:
We're an end-to-end provider of IoT services and acknowledged as such by both Microsoft and SAP. Benefit from our extensive experience in IoT for customers in any industry. And our broad partner ecosystem.
We adopt an agile and 'fail fast' approach in the early stages of your IoT journey. Thanks to our fast prototyping, we can set up your proof of concept within weeks. This makes your IoT project cost efficient while giving you the maximum of insights in the shortest possible time frame.
We understand both the business and the technological side of IoT. Technology to us is always a means to an end. We always have your business interests at heart.
We deliver you the complete data journey, from sensor to analytics. We start from your specific business problem and suggest the type of setup that can give you the most valuable insights. We'll deploy any technology: sensors, beacons, RFID, augmented and virtual reality and more.
Are you wondering which technology is best suited for you? We can analyse the different options available and tell you which is right for the specific challenges you face.
We are a partner to our customers. We greatly enjoy co-innovating with you on the Internet-of-Everything.
Are you ready to innovate with IoT?
Or are you looking to take your IoT innovation to the next level?
Contact us to discuss how we can boost your business through IoT.