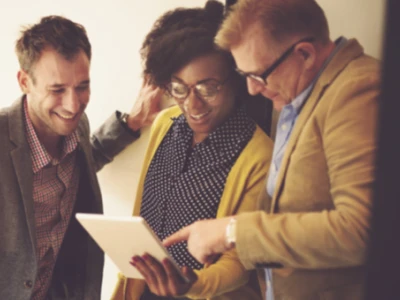 Streamline the master data across your organization with Profisee
Profisee makes it easy and affordable for organizations of any size to ensure a trusted data foundation. Their unique approach allows companies to leverage enterprise master data management (MDM) capability, without the cost and complexity of traditional MDM solutions. Customers have the flexibility to deploy their solution on-premise, in the cloud, or via hybrid model.
Regain control over the way (master) data is managed in your organization together with Profisee and delaware. Profisee is an open and multi-domain MDM platform that allows you to deduplicate your master data with out-of-the-box matching algorithms and that supports collaboration on master data on an enterprise level. Workflows and role-based views enable a business-centric approach for MDM, which ultimately results in streamlined master data across your organization.
According to the Gartner Magic Quadrant Report, Profisee is the fastest growing company in the MDM market, fuelled by the industry's highest customer satisfaction rating.