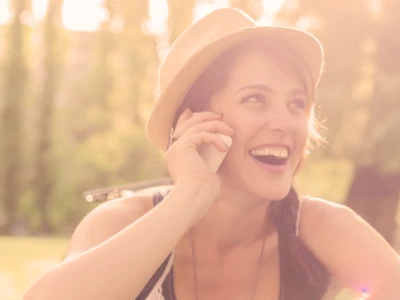 Getting the basics right
Who hasn't come across the issue of keeping Your company's IT work environment up to date?

Whether you're an executive, a manager, a member of the IT team, or one of the everyday users of these equipment, you surely have met the topic on several occasions while at work. From Data center to workplace, from software to hardware the speed of change in the world of IT has increased which means keeping up with this requires a new way of dealing with the question.
In today's world, the pressure on enabling Your company's workforce with a flexible, up-to-date and engaging, yet manageable and cost effective solutions is constantly increasing. On top the question of end to end solutions from Your data Center to Your Workplace is more and more discussed.
In our fast paced lives with an overwhelming number of solutions and technologies offered it is difficult to make the right decision.
Yet not providing your business with the right solution can hinder your future ability to attract young talents, increase or maintain your market position and keeping your IT running costs at an optimum level.
Regardless if you are a +100.000 large enterprise or a medium or smaller size company, following the trends of virtualization and mobilization can be beneficial to You both from an employee engagement as well as from a total cost of ownership point of view


We all live every day in virtual environments, defined by our ideas.
Michael Crichton
delaware is a leading technology implementer of virtualized environments be it on premise in Your own or rented data centre space or in the cloud. Being one of the key partners of Microsoft in developing and fine-tuning the Azure platform we understand the challenges You're facing. With our experienced consultants we can provide you with industry best practice solutions tailored to Your companies' reality.
You may be at the very beginning or at a more advanced stage of this journey, we think, we at delaware can help your company find the right answer to your challenge.
1) Data Centre Virtualization
2) Virtualized workplace design and setup
3) Application virtualization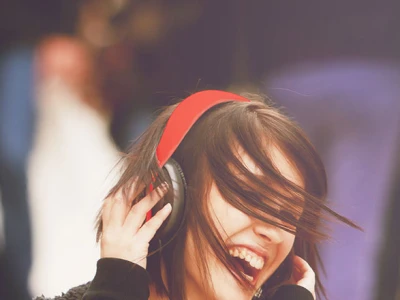 Virtual workplace - Reality of today
Let's embrace a virtual world and equip our employees with a great competitive edge.
By giving your employees the virtual workplace, you drive change from within. You enable your people to be more efficient, you give them more and better tools to work flexibly, meaning anywhere, anytime, on any device.
Your employees will be able to access shared data across your company and be protected from data loss resulting from damage or loss of their IT equipment. Regardless if your employees are office based or mobile, virtual workplace will propel your teams productivity and engagement.
Working in a safe environment will reduce overall business risks by centralizing the application and data management. This would make your IT spending more predictable and will support you in keeping control of your workplace landscape.