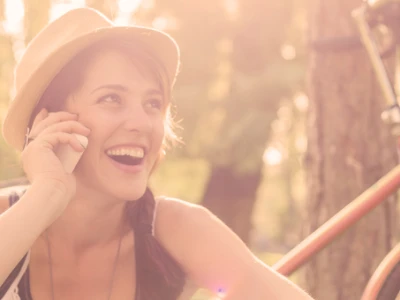 Getting the basics right
Who hasn't come across the issue of keeping Your company's IT work environment up to date?

Whether you're an executive, a manager, a member of the IT team, or one of the everyday users of these equipment, you surely have met the topic on several occasions while at work. From Data center to workplace, from software to hardware the speed of change in the world of IT has increased which means keeping up with this requires a new way of dealing with the question.
In today's world, the pressure on enabling Your company's workforce with a flexible, up-to-date and engaging, yet manageable and cost effective solutions is constantly increasing. On top the question of end to end solutions from Your data Center to Your Workplace is more and more discussed.
In our fast paced lives with an overwhelming number of solutions and technologies offered it is difficult to make the right decision.
Yet not providing your business with the right solution can hinder your future ability to attract young talents, increase or maintain your market position and keeping your IT running costs at an optimum level.
Regardless if you are a +100.000 large enterprise or a medium or smaller size company, following the trends of virtualization and mobilization can be beneficial to You both from an employee engagement as well as from a total cost of ownership point of view