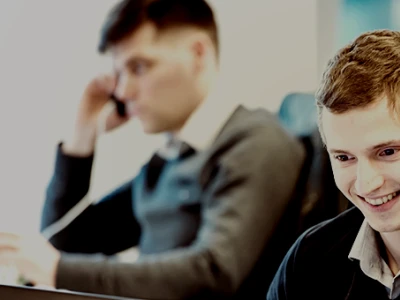 Get ready for next-gen IT infrastructure
Start laying the foundation for your digital, smart business today.
Every smooth-running application depends on a solid underlying infrastructure. To truly thrive as a smart organization that can respond quickly to your customers' needs, you must raise your IT infrastructure sky-high.
The explosion of 'smart' devices, and the integration of the huge amount of data they generate into the decision-making process, is putting enormous pressure on the security and scalability of the IT infrastructure.
Fortunately, we can master this challenge by making the transition to a 'cloud-unless' culture. Computer resources delivered as a service are becoming the standard thanks to offering the ability to scale up/down without constraints and better operational excellence. Moreover, the availability, continuity and security of the resources become the service provider's responsibility.
To prepare for the future, companies will need to set up a continuously evolving IT infrastructure, combining the best of the cloud and the on-premise worlds. This is the only way to assure fast and secure, smart and solid foundations at all times.
Digital transformation has a profound and direct impact on enterprise infrastructure
IDC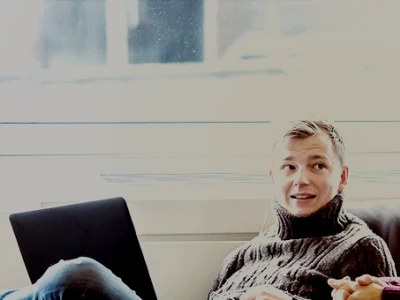 Bridging the gap between on-premise and IaaS
We help to design, create and manage your IT infrastructure.
Delaware helps to design, create and manage the foundations for your IT organization, no matter whether it is an on-premise or a cloud solution.
Unlike many new cloud 'specialists', the Delaware team consists of a healthy mix of cloud natives and hands-on employees with expertise in on-premise systems. This makes us excellently positioned to offer you the best of both worlds.
Besides that, we can extend the one-stop-shop experience thanks to our broad portfolio of solutions and services which lower your operational costs, from unified communication, landscape design & optimization and enterprise mobility solutions to migration projects and hosting & managed services.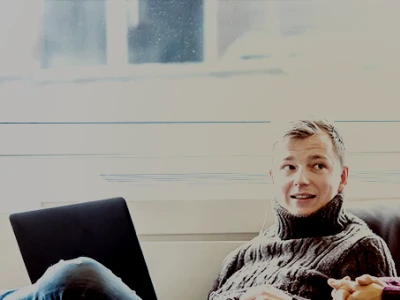 An evolving IT infrastructure demands trusted partners
In each case Delaware puts the customer first.
We have long-standing relationships with the world-class leaders in the IT industry. Since we're not restricted to just one partner we can always act in your best interests.
Delaware is a Gold Microsoft Partner and has a Premier Support contract with Microsoft – a 'hotline' that guarantees fast and adequate support, 24/7.
Delaware holds SAP certificates for Cloud Operations and Hosting Services. Delaware has also been involved with HANA for years. In fact, And forgive us for blowing our own trumpet, bud did you know that we are the first organization worldwide to run on SAP S/4HANA Professional Services Cloud!
With BT we work in a managed hosting environment for delivering HANA and other SAP solutions in the cloud.
For on-premise solutions, Delaware is a rewarded reseller of HP, IBM and Cisco Systems.
In each case, at Delaware we put our customers first, designing and implementing the best possible solution for every customer. As a trusted advisor we perform ICT studies with a broad approach – from applications to networks, infrastructure and telecommunications – and we make insightful recommendations for the development of your IT infrastructure over the next five years.