Environmental, Social, Governance
It's Part of Who We Are
Being a socially responsible company means that we try to leave the world in a better position than we found it. We are incredibly passionate about the wellbeing of our employees, our partners and the world around us.
WeCare 
Our WeCare Committee is an employee run group focused on making a difference within the wider community, outside
of Delaware.
Every 6 months we vote, as an organisation, on which charity we will sponsor for the upcoming 6 months. Our nominated charity for H2 of 2022 is Mind.

Mind are an amazing mental health charity that 'provide advice and support to empower anyone experiencing a mental health problem'. They campaign to 'improve services, raise awareness and promote understanding' of and around mental health.

Find more out about their cause and work here.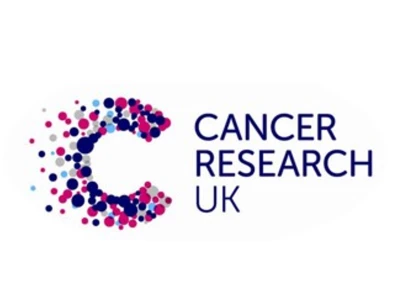 Cancer Research UK
Raised £2,770 with Delaware's matched donations.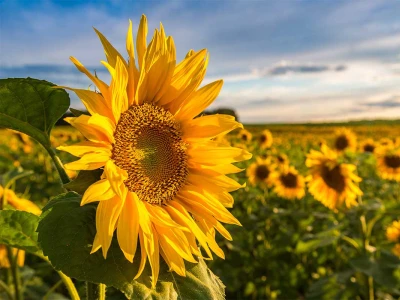 Ukraine Humanitarian Appeal
Raised £4,066 with Delaware's matched donations.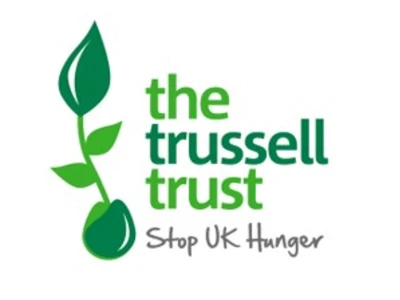 Trussell Trust Food Bank
Collected and donated 80+ much needed items.
WeCare2Move
The #WeCare2Move initiative is prominent across all of our Delaware entities. Ensuring the mental health and physical health and wellbeing of our employees is extremely important to us. Getting involved in events outside of the office is beneficial for building relationships and keeping fit, as well as being a great way to raise money for charity whilst having fun!

Tough Mudder 2022
Six of our intrepid Delawarians headed over to Badminton, to conquer #ToughMudderSouthWest. After battling through bone-chilling ice-cold water, deep muddy trenches and tendrils of electrically charged wires, together they emerged a finished team!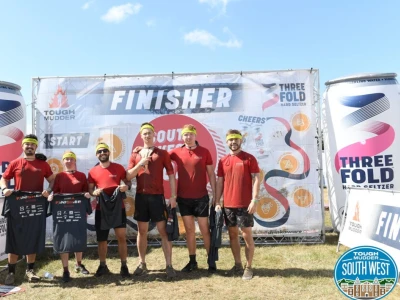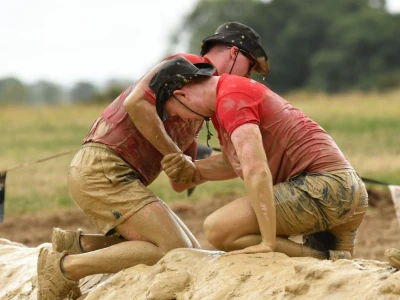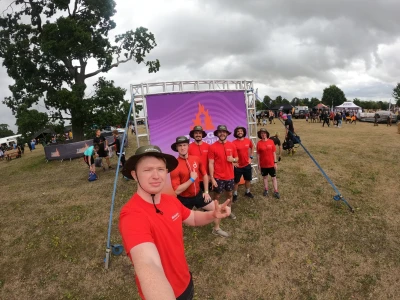 Business Fives Corporate Football
Delaware proudly entered a squad of 8 into Bristol's Business Fives Corporate Football tournament. 14 companies competed for the trophy and the chance to secure one of 3 qualification spots at the National Final.
Delaware remained undefeated throughout the tournament, flying through to the final and thus securing qualification into the national tournament in Leeds. The tournament final proved to be a hard fought match with the full time result ending in a 1-1 draw. The title came down to sudden death penalties and
unfortunately the lottery did not go Delaware's way, but, our team have committed to learning from this setback and coming back stronger than ever at the
national tournament in October!
Overall, a great day had by all and a brilliant £2,507 raised for local charities in the process. Good luck in the final Team DUK!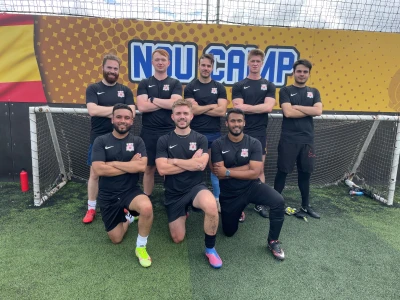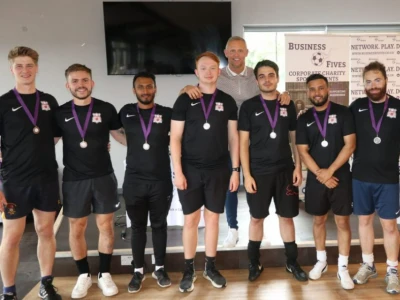 Sustainability Working Group
Mission Statement
Our goal is to build a long standing organisation with sustainability at the core of our ethos. To achieve that, we will follow a multifaceted approach targeting carbon neutrality of our operations, contributing positively to surrounding communities and boosting the well-being of our employees by inviting them to constructive debate and equal engagement.

Our sustainability goals will deliver impact internally, through our operations and business practices, and externally, through our service offerings to customers.
Our Sustainability Initiatives
Ecologi
We have partnered with Ecologi, a Bristol-based platform for collective climate action. Via Ecologi's platform, we have committed to supporting a combination of short term carbon reduction projects and longer term reforestation projects, situated around the world.


Kiva
We're excited to announce that we're launching a new sustainability initiative within Delaware, using the platform, Kiva. Kiva is an incredible platform that facilitates micro-lending to projects in developing countries, from individuals around the world. Our Sustainability Working Group are focused on encouraging the #peopleofdelaware to get involved with Kiva and start investing in their projects, wherever they can.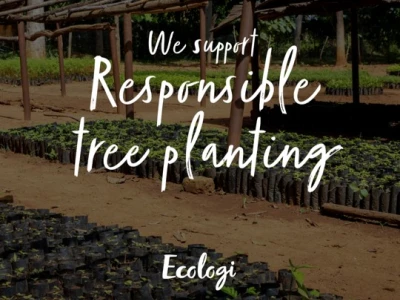 Reforestation
We are going to plant the equivalent of 5 trees per employee, per month.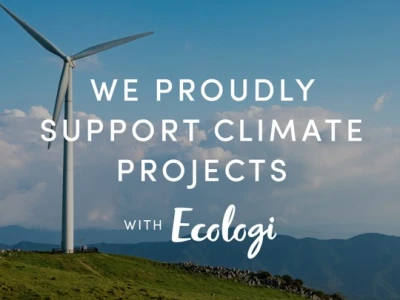 Carbon Reduction
4.5 tonnes of CO2 per employee per year.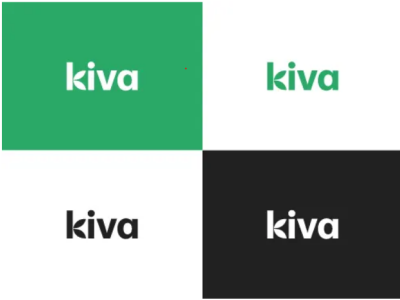 Micro-lending with Kiva
So far, we've facilitated 32 loans across 18 countries, in key sectors such as agriculture, education, food, housing, clothing and education.