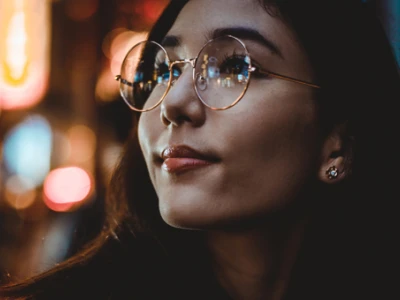 About Viewport
AI-powered software that creates a single view of your technical data
Viewportis a software solution that provides your enterprise easy access to your existing engineering content residing in various business applications. It uses AI and Machine Learning technology to provide data from Opentext xECM, Documentum, SAP or other applications inside any type of content, such as P&IDs, PDFs, procedures, Point Clouds, etc.
Viewport provides an integrated view of your asset information, enabling better decision making, higher speed and quality of work preparation, increased hands-on tool time, and a safer working environment.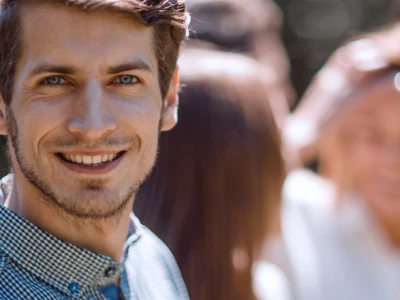 4 challenges Viewport can help you with
Data management
The effort required to locate, access and manage your data directly translates into the operational costs, but also the safety and human error margin. Is your data easily manageable?
Data integrity
Is the information available to your maintenance operators actual and up to date? The integrity of data is of crucial importance to the operation of oil and gas facilities.
Data Accessibility
Do you know where the required critical asset documentation is stored? Can your personnel easily access it or do they need to switch between complex systems and request usage rights?
Data Integration
Do you have a single overview of all the assets and their related documentation? Fragmented and scattered data often costs organisation much manual labour and mistakes.
How can we help?
Our deep familiarity and collaboration with OpenText enable us to look at your unique business case to design and implement a solution that drives efficiency, profit and growth. Based on your context and situation, we can help you develop your information management processes in a systematic way by:
creating awareness through workshops, inspirations sessions and quick scans;
defining improvement programs and offering vision, strategy and a roadmap;
executing transformations and technology implementations at your company;
building your business process architecture, monitoring it, and training your people.
Why choose delaware?
We offer a structured approach.
We recombine business and technology.
We collaborate closely with your team.
We have 15 years of experience in business transformation across numerous industries.