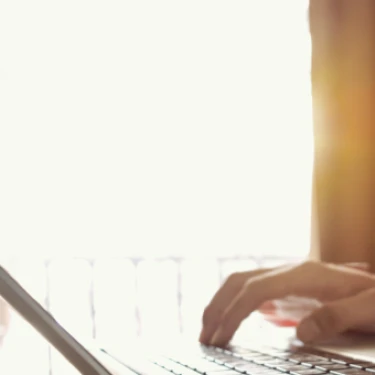 Unlock a single, complete overview of every customer
An integrated, cloud-based platform, Salesforce enables businesses to optimize marketing, sales, commerce, service and IT processes and to offer customers seamless, personalized experiences.
As a result, the solution empowers companies to attract more buyers, deliver integrated interactions, engage deeply with customers and automate a wide range of manual tasks using custom apps.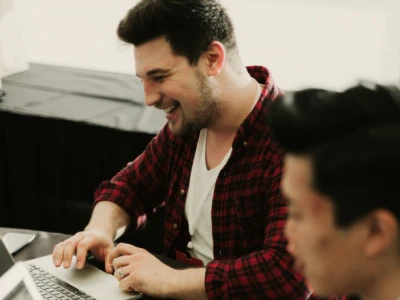 One source of truth, limitless opportunities to delight
From marketing and sales to commerce and customer service, the Salesforce CRM platform offers every customer-facing employee in a business access to the same, 360-degree view of every customer.
This rich, centralized source of insight comes with data-driven, customer-centric functionalities that make it simple for companies of all shapes and sizes to:
tailor marketing campaigns to customer segments;
deeply understand the needs and pain points of their customers;
deliver an integrated shopping experience across multiple channels;
inspire customer loyalty through engagement and communication;
…and much more.
Cutting-edge capabilities come built in
Salesforce ranks #1 in the world by IDC for four consecutive years. The CRM platform comes packed with innovative features that make it the tool of choice for hundreds of thousands of businesses around the world, transforming into a future-proof way of working, including:
Artificial intelligence:

boost productivity, inspire loyal customers and make decisions even faster with the Salesforce smart assistant.

Mobile-first design:

benefit from integrated, functional accessibility and collaboration, anywhere, anytime, on any device.

Powerful analytics:

ensure that every employee in your business is empowered to act on data-driven insights.
How Scalefactory makes a difference for your business with Salesforce
Through our partnership with Scalefactory, we can help your organization get the very most out of Salesforce's advantages by linking every aspect of your business and tying it together into one customer-centric whole. Scalefactory is an end-to-end process orchestration partner specialized in transformation solutions for the manufacturing, logistics and high-tech industry. Scalefactory offers a number of external components that integrate seamlessly with Salesforce, boosting time to value and allowing companies to zero in on the improvements that have the most impact.
The result? Superior service delivery and effortless customer experiences required to transform buyers into ambassadors for your brand and maximize the lifetime value of each customer.
we automate and optimize processes from lead to cash. Because of its many possibilities and excellent usability, Salesforce is the main facilitator and the foundation of our offering
Stijn Wijndaele - Co-founder of Scalefactory