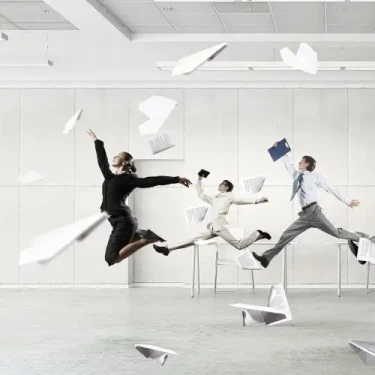 Moeiteloze digitale klantervaringen leveren
Bij delaware geloven we dat digitale inspanningen pas succesvol zijn als de winst opweegt tegen de kosten.
Winstgevend, schaalbaar en gebruiksvriendelijk; wat je definitie van succes ook is, wij helpen je het meeste uit je digitale reis te halen.
De juiste combinatie vinden tussen strategisch vernuft en technologische know-how is wat we het beste doen. We bedenken slimme oplossingen voor je uitdagingen en zetten ideeën om in blijvende resultaten.
Samen bereiken we resultaten, als partners, en je kunt erop rekenen dat wij het zware werk doen.
We commit. We deliver.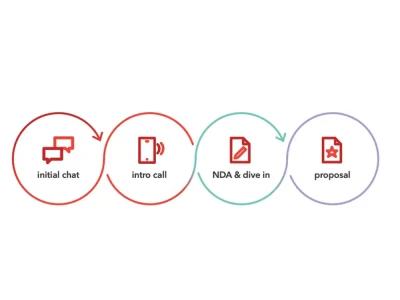 Wat we ook doen, we leveren resultaten
Strategie – Co-creëren van jouw strategie, afgestemd op commerciële doelstellingen
Stappenplan - Een meetbaar plan opzetten, om de strategie te realiseren
Project Recovery - Weer op het juiste spoor komen
Websites - Van ontwerp tot realisatie
Apps – Verbinden, op alle apparaten
Klantenportalen - Zelfbediening, accountbeheer, orderverwerking
E-commerce - B2C detailhandel naar consument, B2B orderbeheer
Marktplaatsen - Word een platform en niet alleen een productbedrijf
Marketing automatisering – Stroomlijnen van inspanningen en vergroot inkomsten
CRM - Krijg een 360 graden beeld zodat je slimmere beslissingen neemt over het hele klanttraject, van marketing tot verkoop en service
Digitale marketing – Activeren van ROI uit je platform
Benut het potentieel dat strategische digitale transformatie je bedrijf kan bieden
Wij werken samen met onze klanten om toekomstgerichte, geïntegreerde digitale platforms voor je klanten en interne teams te bouwen, die op intelligente wijze met operationele ERP systemen verbonden zijn.
In welke fase je je ook bevindt op je digitale reis en wat je uitdaging ook is, wij kunnen je helpen om:
De juiste keuzes te maken voor de transformatie van je klantervaring
Je stakeholders samen te brengen rond één gedeelde visie en routekaart
Van true omnichannel een praktische realiteit te maken
Af te stemmen op ervaringen om de transformatie te vergemakkelijken
Met de ervaring van meer dan 1.547 digitale projecten, geleverd voor bedrijven in meerdere sectoren, heeft delaware het inzicht om je te helpen de volgende stap te zetten.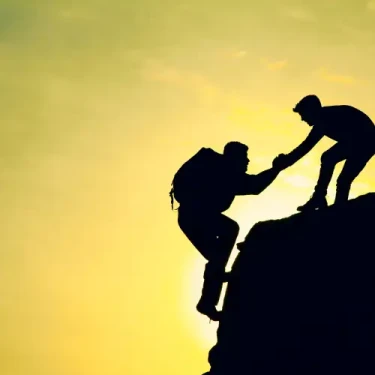 Ondersteuning van klanten in een hele reeks industrieën
Waarom kiezen voor delaware?
Onze ERP basis betekent dat we goed gedijen bij ingewikkelde onderdelen van digitale projecten, door die te integreren met bestaande technologie op een manier die voor de hele organisatie werkt.
Een echte end-to-end partner, van initiële strategie en ideevorming tot activatie.
Technologie-agnostisch, zodat we de beste onbevooroordeelde oplossingen kunnen leveren.
Bewezen ervaring, meer dan 1.547 digitale projecten geleverd voor klanten in diverse sectoren
Het is niet alles of niets. We werken uitstekend samen met andere teams, of dat nu creatieve bureaus zijn, marketing activators, of wie dan ook.
Als het ooit moeilijk wordt, kun je er zeker van zijn dat we je bij elke stap bijstaan. We zijn nog nooit van een project weggelopen.
We zijn geen agency. We zijn geen consultants. We werken als een verlengstuk van je team.
We commit. We deliver.