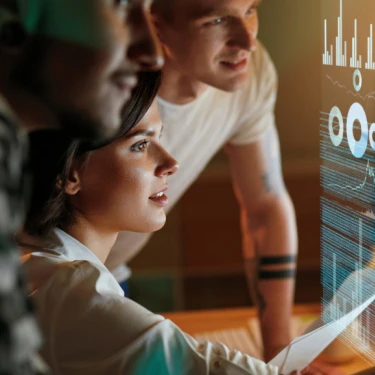 Complexiteit overwinnen
Met 'best-of-breed' SaaS-oplossingen wordt elk aspect van het bedrijf geholpen door een niche-oplossing met een eigen datamodel. Goede communicatie en integratie tussen deze afzonderlijke instanties - bijvoorbeeld om een 360 ° klantbeeld te creëren – vormen een behoorlijke uitdaging.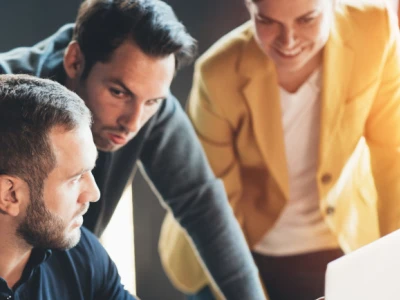 Redefining the role of IT
Met IT stelt een moderne onderneming zich in staat om zich aan te passen aan haar bedrijfsomgeving en aan (klant)verwachtingen te voldoen. Aan de frontlinie van de digitale transformatie stelt een solide IT-landschap organisaties in staat om door interne en externe veranderingen te navigeren en mee te gaan met die golfbewegingen. De sleutel tot succes? Trends en ontwikkelingen bijbenen.
we commit

samen met jouw organisatie gaan we een praktisch en haalbaar plan voor de bedrijfsarchitectuur ontwikkelen - dit plan wordt ondersteund door belangrijke stakeholders en weerspiegelt zowel de zakelijke behoeften als de strategie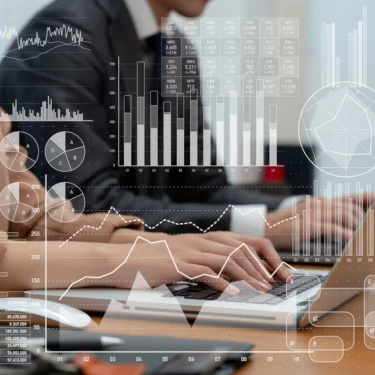 Onze aanpak
Een strategische benadering van en een duidelijke visie op bedrijfsarchitectuur zijn nodig om behoeften, doelen en middelen op elkaar af te stemmen. Hoewel elk project uniek is, volgen delaware-experts een bewezen en geteste aanpak die best practices en brancheoverkoepelende ervaring met jouw unieke bedrijfsDNA combineert. Het bevat:
een grondige scan van de huidige situatie en identificatie van knelpunten;
afstemming met alle stakeholders en risico-inventarisatie;
een globaal overzicht van het IT-landschap dat jouw wensen en behoeften samen met de huidige situatie in kaart brengt;
een duidelijk gedefinieerde roadmap hoe je van de huidige situatie naar het gewenste resultaat gaat.
Krijg inzicht in Enterprise Architecture!