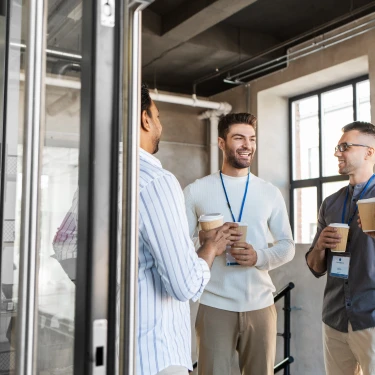 Junior Low Code Developer (September 2023)
Microsoft, software development, no experience, developer
Debrecen
oszd meg
"As a member of the Low Code & Automation team, I focus on building low-code applications on the Mendix platform. My current project is with TUC RAIL, an engineering firm. Every day they supervise the construction of train tracks, and they're legally obliged to keep a record of each shift. They used to do this via Excel and printed documents — a time-consuming process. Now, via the app I created, TUC RAIL and their subcontractors can input all data digitally. Then an automatic approval flow is activated, sending the data to the right people in the company. In addition, the contractors can even log on-site issues and receive solutions from their off-site colleagues. They told me they're very happy with the app and can't wait to automate more of their processes in the future." — Mattias Van Schelvergem
As a Junior Low Code Developer, you'll take on the role of technical consultant, meaning that you'll be supporting our projects from start to finish, from analysis to implementation and support. Your focus will be on mobile development, which will feel like coming home thanks to your deep knowledge of IT.
But there's more: the consultancy element means that you'll collaborate closely with our customers. You'll learn to understand their needs and come up with customized technological solutions that work for their business.
Prepare yourself for an interesting journey, working on exciting projects for a broad range of companies and industries! This has multiple benefits, including a steep learning curve and the opportunity to work with innovative technologies.