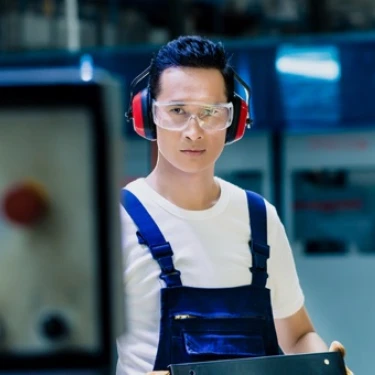 The missing link between production and business
Manufacturing enterprises are faced with increased complexity and variations of their products, often at a global level. To tackle this challenge, information flows and processes need to be integrated. By synchronizing manufacturing operations with back office business processes and providing clear performance information, SAP Manufacturing Intelligence Integration gives manufacturers the agility required to succeed in the digital age.
SAP MII functions as a data hub between SAP ERP and operational applications such as manufacturing execution systems (MES). The software collects data from production machinery, delivering real-time insights into its performance and efficiency.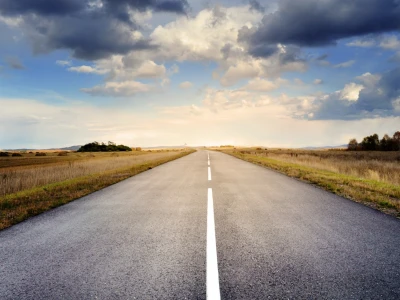 The road to operational excellence
By linking operations with business, SAP MII offers users an analytics and workflow tools that allow them to identify problems and improve performance. An overview of the production plant current status of the production plant is instantly available via an easy-to-read dashboard. The dashboard displays key performance indicators like equipment status and condition, temperatures, products in process, and load and capacity. Intuitive graphics offer users a clear overview of key facts and trends, helping the management to make informed decisions.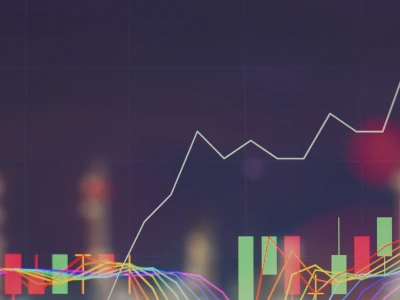 Why you'll love SAP MII
SAP MII allows businesses to align their production processes with the needs of a changing market. Computer-integrated manufacturing, the Internet of Things, real-time manufacturing intelligence and many more tools are within arm's reach, allowing you to:
Cut inventory without production shortages
Increase production uptime thanks to proactive maintenance
Optimize plant utilization
Deliver actionable information to the shop floor and boost employee productivity
Deploy standardized calculations throughout the organizations with clearly defined metrics and KPIs
Identify poorly performing assets and optimize energy consumption
integrate your manufacturing process with business operations and unify your supply chain
How can we help?
Just like any other SAP project, SAP MII needs to be meticulously planned and executed to achieve the desired results and fast ROI. As an SAP Gold Partner with years of experience in various industries, delaware is perfectly positioned to guide you throughout your entire SAP MII journey.
Why choose delaware?
We offer a structured approach
We offer end-to-end solutions
We collaborate closely with your team
We have 25 years of experience in business intelligence in numerous industries