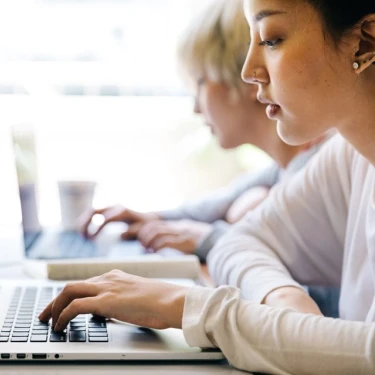 Seamless digital experience all around
Automate large volume of incoming data processing such as statements, letters or invoices

Connect with third-party apps with internal system for maximum efficiency

Pull records from the right channel to create documents

Manage content from new business, compliance, marketing and more

Connect with CRM platforms to personalise marketing campaigns

Send outbound communication seamlessly across channels from print, email, to Whatsapp messages

Track real-time status and send alerts and notification conveniently

Archival of communication history with data lake and other storage warehouse
we commit

to deliver a sound and robust digital ecosystem which align with and support your overall business objectives
Intelligent Engagement Hub
A visual representation
Explore the possibilities with an intelligent engagement hub strategy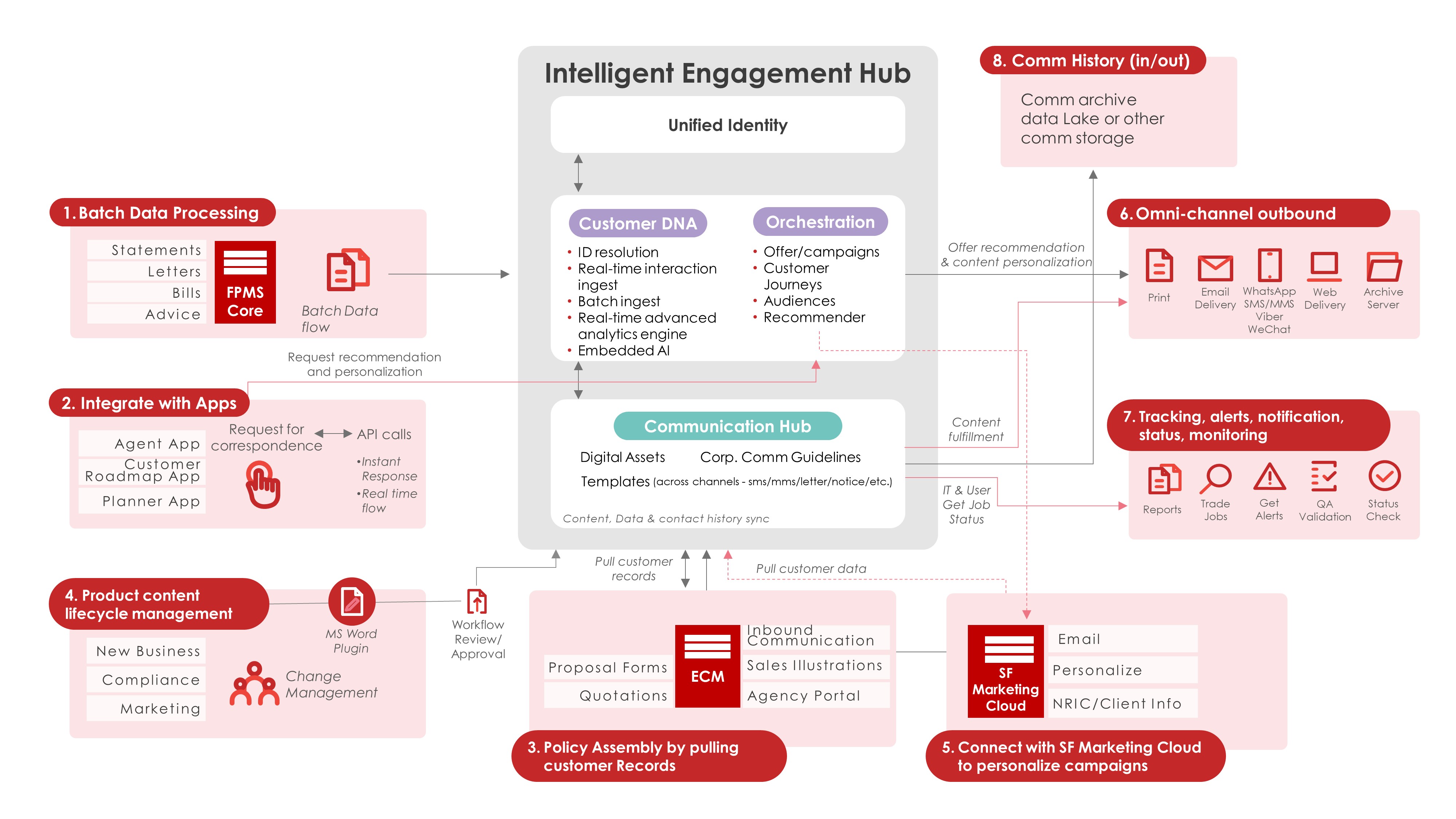 How we can help you 
Our experts has helped organisation across industries step into the digital future. Along with digital transformation, we set up a communication strategy, create creative concepts and messages, bring all those aspects together in a communication plan, and supervise the rollout of campaigns.
By closely collaborating with your team, we can develop the right messaging and communicate it by means of a communication kit, consisting of different assets using various communication channels.
Why choose delaware? 
We offer a structured approach
We offer end-to-end communication tracks from audit to delivery
We collaborate closely with your communications team
We are comprised of a

specialised team of senior communication consultants

specialised in IT marketing and communication