A data platform like no other
Capture Business Intelligence
Explore data visualisation, run effective analysis, build interactive dashboards, and create impactful reports. Combine business user self-service with enterprise-wide data governance.
Drive Performance Management
Link the insight provided by Business Intelligence to the planning and control cycles of the enterprise. Easily implement planning solutions, profitability applications, and scorecards to effectively align performance with corporate strategic objectives.
Utilise Advanced Data & Analytics
Automate the building of sophisticated data mining and predictive models. Drive better decision-making through more meaningful and forward-looking insights from your data

Maximum speed
Each component on the Board platform has been designed to guarantee maximum development speed with high user performance

Ease of use
Search for information, interact with data, and perform in-depth analyses with maximum simplicity with the user friendly dashboard and interface.

User self-sufficient
Let business users develop and maintain sophisticated planning applications quickly and with minimal support from the IT team

All-in-one platform
Business Intelligence, Performance Management, Data and Analytics, Data Discovery conveniently located on a single platform
Board's platform will enable customers to digitalize their manual processes and tap critical business data for proactive planning and decision making, especially in a volatile economy with many uncertainties
Gary Kam, Managing Director, Board Southeast and North Asia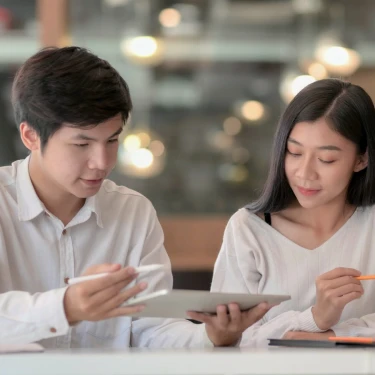 How can we help?
delaware is a partner of Board and distributes and implements the solution of Board in Singapore. With our strong capabilities in data & analytics and information management, delaware can provide service offering including customisation and implementation of the data on the Board platform that is essential for your business.