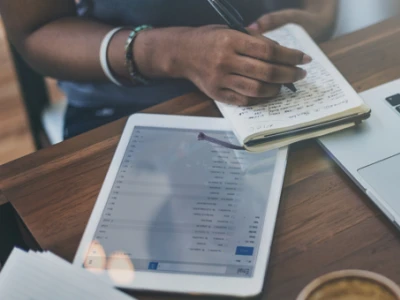 Your digital workplace: become a paragon of productivity
A digital workplace is a single point-of-entry aggregating tools and systems that employees use, enabling them to find the most relevant data in an intuitive, easy-to-use way.
With ever-growing quantities of data to sift through and disjointed tools used to explore it, it's no surprise that most employees waste a significant portion of their day simply looking for information they need to perform their tasks. You're aware of this, which is why you've already implemented some productivity-enhancing tools such as CRM, ERP, production management or intranet portal software. Why not take it a step further and craft a fully digital workplace?
A single touchpoint that links every solution, empowering employees to do better work faster with less assistance.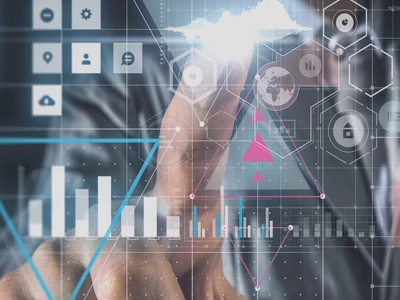 Taking office productivity one step further
Office productivity solutions help employees handle and use structured and unstructured information and collaborate with each other through a range of communication-enhancing functionalities – boosting efficiency and well-being. However, a digital workplace takes great office productivity solutions and combines them in a single personalized point-of-entry. This point-of-entry takes into account the employee's goals, tasks, responsibilities and priorities to serve up easy-to-digest chunks of relevant data from each integrated system, via one dashboard that:
authenticates users across all systems and tools;
displays relevant information at a very high level with click-through functionality, if the employee needs more detail;
is interactive, including dialog page systems and virtual assistants that guide the employee in performing the task at hand;
acts as a doorway to other solutions, such as HR tools, intranet, CRM, ERP, etc.;
is configurable according to the links and tools the employee uses most;
alerts employees when new processes, tasks or actions need to be initiated.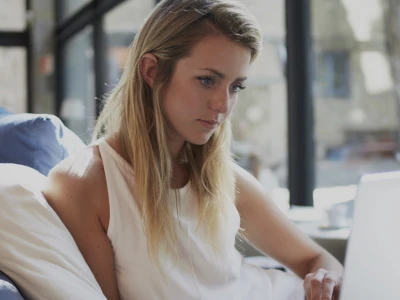 One experience to rule them all
The essential element of every finely crafted end-to-end tool is a single, streamlined experience that minimizes clicking, simplifies information hierarchies and makes it simple to perform new actions and tasks. delaware can help you create a working space that is not only integrated with all of your existing systems, but that looks great and is a breeze to use.
How we can help you
Ask us about the accelerators that we've developed specifically to get you set up with the solution you need quickly and with minimal hassle.
Why choose delaware?
We offer a structured approach
We recombine business and technology
We collaborate closely with your team
We have numerous years of experience in office productivity solutions for a range of industries