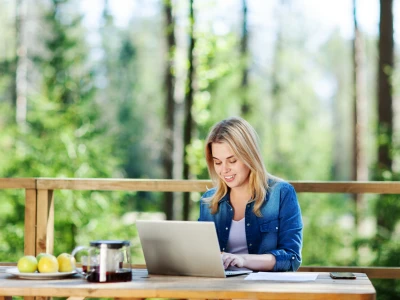 delaware, solutions for a greener future
Sustainability is now a critical pillar of every business's strategy. Failure to address it is not just bad for the planet – it's also bad for your organisation. The stark conclusion of a delaware round-table discussion was that companies failing to engage with sustainability could be out of business in just 5 to 10 years. If you're not already doing so, sustainability requires your investment - right now.
Done properly, this should be a real commercial opportunity that will futureproof and grow your business – not just a box-ticking exercise.
Our expertise, combined with SAP's technology, offers effective, user-friendly solutions which could enhance your competitive edge, expand your market share and boost profitability - as well as transforming your business model to be fully sustainable.
We will work closely with you to ensure a seamless and sustainable transformation. We'll plan your unique roadmap, execute and closely monitor implementation, and maximise adoption processes. So you benefit from optimal impact and return whilst keeping costs, downtime and disruption to a minimum.