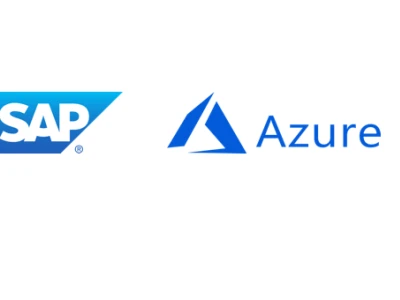 SAP on Azure: the best of both worlds
SAP on Azure refers to themigration of SAP systems to Microsoft's Azure cloud platform. It is the result of a strategic partnership between Microsoft and SAP that is aimed at helping companies accelerate their digital transformation.
Can't decide on the next step in your SAP journey, where to host, what to host on, and with whom? SAP on Azure offers the best of both SAP and Microsoft. And as an independent IT consultant and implementer, delaware is perfectly aligned to help you get the most out of your setup. In short, it's a win-win situation.
With SAP on Azure, delaware and Microsoft team up to provide a robust, innovative, scalable and flexible SAP platform service based on the best and most secure cloud technology. With 25 years of SAP and Microsoft implementations and 70+ Azure customers, delaware is the largest Azure player in Belgium, and one of the 5 key Azure Partners in Western Europe. And, most importantly, delaware is a HANA on Azure pioneer in the European region.
Let us run your SAP platform so you can run your business.
7 key benefits of SAP on Azure
Security

– With more than 25 industry compliance and trust certifications, Azure ensures that your critical enterprise applications run on a secure and reliable platform that protects your customers' data. And you're in good company: 85% of Fortune 500 firms rely on Azure.

Cost effective

– Moving to the Azure platform enables you to reduce your IT infrastructure costs by 45% to 75%. Build further upon what you already have installed, and enjoy ease of integration through the largest network of secure, private connections with Azure.

Integration

– Azure is more than just infrastructure: it also offers easy integration with other business applications, including Office365.

Performant & on-demand – Azure provides you with the computing power to run your SAP applications, including HANA and S/4 workloads, smoothly. It always delivers the best user experience. Azure's pay-as-you-go service allows you to quickly scale up or down, and ensures that you don't have to pay for what you don't use.
Reliability

– Azure has the largest cloud footprint of any cloud provider (42 regions). This greatly reduces the risk of an outage. Add to that a wealth of built-in availability and disaster recovery features, and your systems are guaranteed to remain available at all times.

Flexibility

– Azure cloud data centers are at your fingertips. Provision your SAP environments when you need them. Deploy new systems immediately; whether you need them for new projects, training or testing purposes, they'll be ready and available to you within hours rather than weeks or months.

Productive –

Azure is a feature rich platform providing a link of your business applications towards all kind of different technology trends like Mobility, Data + Analytics, IoT (Internet of Things), AI + Cognitive Services and last but not least Security + Indentity. Azure is much more than just an IaaS platform.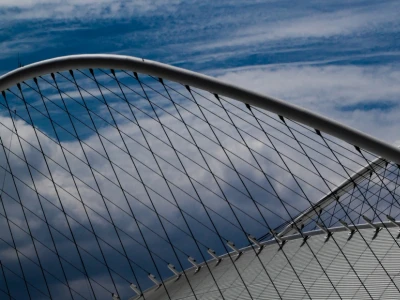 Today, delaware has multiple SAP production environments running on Azure, including the most recent S/4 implementations and HANA workloads.
Ready to test the water? You'll be in good company: numerous organizations, like PKF and Anova have already dipped their toes into the wonderful world of SAP on Azure.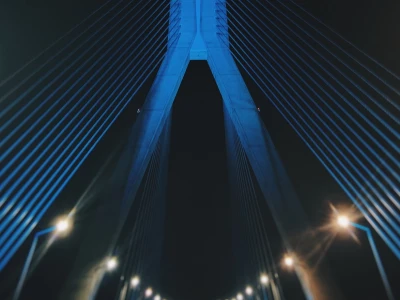 How we can help you
Approach
We work with you to understand your needs and define the most efficient approach to migrating your SAP systems to the cloud.
Best practices
We leverage reference architectures and best practices from our past projects, validated by our partners, to deliver the most suitable SAP on Azure architecture. This approach allows us to move your SAP systems to the cloud in a faster, more secure, and – most importantly – a trusted way.
Support
As your single point of contact, we not only take ownership of your migration journey to the cloud, but we also continue to support you in the efficient and effective operation of the environment with proactive, reactive and innovative services.
Testlab
Get a first impression of a migration to S/4 HANA running on the Azure cloud with our 'try before you buy' fixed-price evaluation service. Check out the delaware Testlab.
Why choose delaware?
We are your trusted cloud advisor

We take a proven, agile, structured approach

We collaborate closely with your team

We walk the talk, meaning we always deliver SAP on Azure solutions that work!