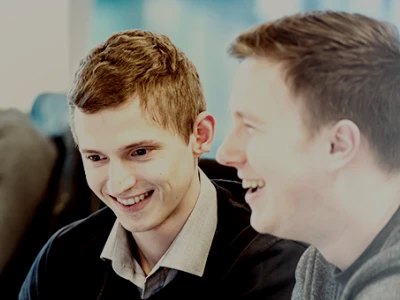 Why you need a cloud-based digital workplace
Our Cloud for People solutions transform your complex work environment into a straightforward one.
Our Cloud for People solutions turn your organization into a truly smart, digital place to work. They reduce complexity and empower your people to collaborate easily and efficiently.
Technologies such as Artificial Intelligence, Internet of Things, Robotics, Big Data and Virtual Reality will relieve your employees of the burden of peripheral tasks, allowing them to concentrate on their core added value. Cloud Computing forms the cornerstone of this digital transformation by putting high computational power at their fingertips.
Today, SharePoint, Office 365, Azure and SuccessFactors are already having a positive impact on real-time collaboration, work mobility, end-user ownership, productivity and learning, and thus creating a better overall work experience. And we expect to achieve many more business benefits in the coming years!
If you don't like change, you're going to like irrelevance even less.
— Eric Shinseki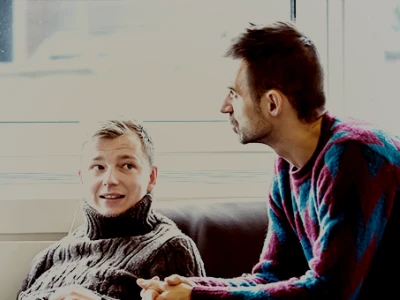 Discover a new way of consuming data
Give your employees easy access to the right, personalized information – from anywhere, at anytime.
How can you make sure that your people do a great job? By providing them with the right, personalized information – from anywhere, at any time.
Our integrated Cloud for People solutions facilitate easy data consumption e.g. thanks to integrated search functions and a constant feed of relevant information to your employees. Think of it as a professionalized Facebook-like dashboard that pushes relevant PowerPoint presentations or interesting learning programmes for specific profiles. Wouldn't you just love it?
There are a lot of digital workplace applications to choose from, of course, but ideally you want to avoid a proliferation of fashionable apps. Not only are we a trusted integrator, with profound knowledge of Cloud for People apps, but we can also bridge the gaps to your existing solutions. This is the only way to truly get the most out of the cloud for your people!