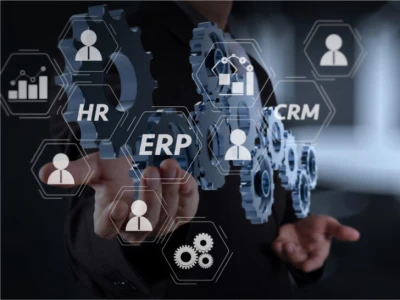 Why integration matters
From managing complexity to unlocking data
In today's IT landscapes, every business process seems to have its own niche application. However, the processes itself still require multiple internal and external stakeholders to work together.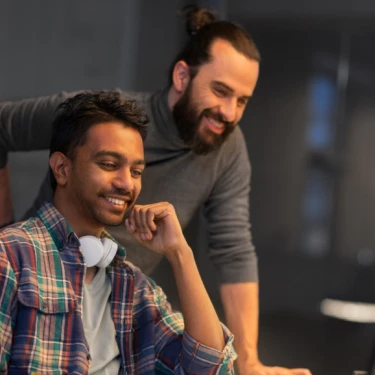 Integration challenges
As a result, companies are faced with several 'integration challenges', including
establishing reliable and secure communication between internal and external systems;
automating business processes across solutions;
preserving the 'speed of innovation' when IT needs to focus entirely on keeping things running.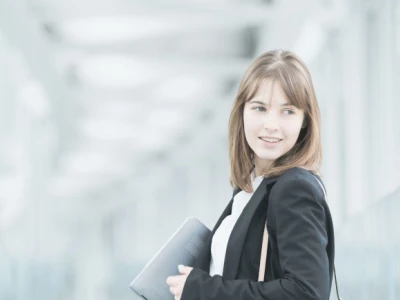 Handling integration complexity
The integration of business applications often flows from an enterprise architecture exercise.. It needs to take several levels of complexity into account:
Technological: on premise, hybrid, or SaaS
Stakeholders: employees, clients, government agencies, subcontractors, partners etc.
A plethora of applications, each with their own protocols.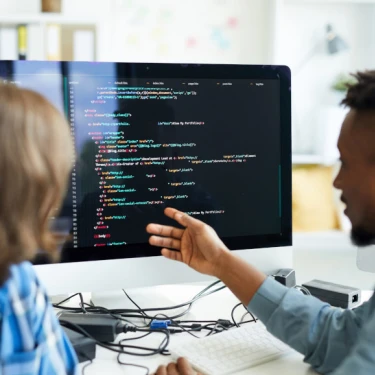 Our approach: Integration as a Service
To handle integration complexity and boost business efficiency, the integration team at delaware has developed a customized methodology. The main features of our approach are:
A step-by-step method with clear priorities to tackle time and budget restraints.
A thorough assessment of needs and objectives.
Frequent 'synchronization' sessions to enable further optimization.
A 'master view' to keep track of the whole.
Close collaboration and involvement of the client.
Thorough automated and regression testing.
Use of pre-developed accelerators based on experience and end-to-end process expertise.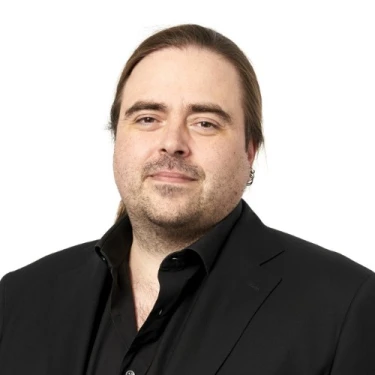 More info? Ask Vincent Boer.