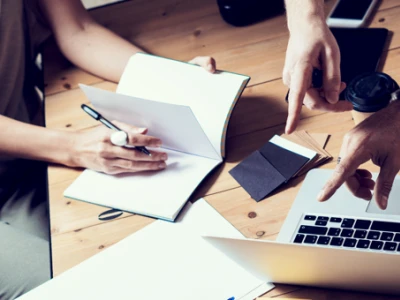 HubSpot: driving efficiency in sales and marketing
HubSpot is an inbound marketing and sales platform that helps companies attract visitors, convert leads and closing deals. This one-stop-shop enables businesses to create value by moving the right customer through your sales funnel by offering them the right content at the right moment via the right channel.
The modern consumer is looking for more than just a product; they are looking for an engaging experience. This trend makes fostering deep and personalized customer relationships more important than ever.
A joint study conducted by delaware and Karel de Grote Hogeschool revealed that for most companies, efforts to distribute personalized and relevant content consists mostly of sending customers personally addressed e-mails… and nothing more.
Most companies also stated that marketing automation is a top priority. The key to both streamlining your processes and providing your prospects with engaging experiences is an all-in-one platform like HubSpot.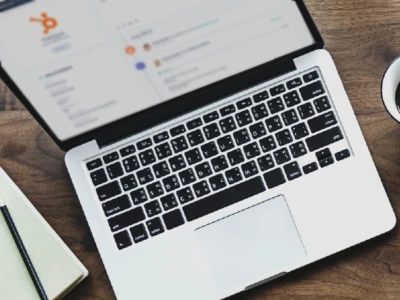 One-stop-shop for customer relationship-building
HubSpot is a suite of software tools that gathers every relevant marketing tool into one easy-to-use platform. Featuring a rich, intuitive GUI, HubSpot gives you the power to ensure that you gather deep customer insights and use harness them to grow your business.
Contacts
Manage contacts, link companies, create forms, use lists or manage workflows all based on real-time consolidated information.
Content
Create landing pages, blog posts, e-mails or even CTAs using the tailor-made templates based on your own styling. Host them directly in HubSpot using the Content Optimization System or on your own website.
Social
Publish posts on your social media channels via HubSpot. Monitor the accounts and get reports on how your posts are performing. The performance is trackable both on a global scale as on an individual contact level.
Reporting
Use the Hubspot reporting tools together with your Google Analytics accounts to discover trends and to improve your campaigns. Customize the different dashboards with your specific metrics to get a clear overview in just one look.
Create value by presenting the right content at the right moment in the right channel.
How we can help
As a HubSpot partner, delaware can help you enhance your inbound marketing initiatives through effective, personalized campaigns. We offer a wide range of services, starting from setting up your inbound marketing strategy and HubSpot platform to creating omni-channel campaigns and reporting. Our team of certified experts can help you wherever you need them in the process.
Why choose delaware?
We offer a pragmatic and scalable approach
We help you with end-to-end solutions
We collaborate with a hands-on 'part of the team' mentality
We have 15 years of relevant marketing experience in diverse industries