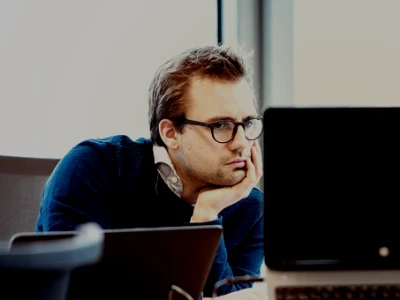 3 compelling reasons to consider Infrastructure as a Service (IaaS)
In the longer term, the cloud will unburden your IT organization.
At infrastructure level we are seeing a switch to a 'cloud-unless' culture. Computer resources delivered as a service are becoming the standard – and there are several good reasons for that.
One of them is the ability to scale up/down without constraints, thus enabling you to minimize your cost risks and to optimize your operating expenditure (OPEX). With a limited up-front investment you gain access to unlimited computing power.
Besides that, IaaS empowers better operational excellence with a shorter time-to-market and increased agility. With just one click, you gain access to more virtual servers and thus extra computing capacity.
In a cloud-connected world IT availability, continuity and security are the responsibility of the service providers. Those parties have unsurpassed expertise, unrivalled resources and the greatest interest in achieving 100% success rates. Even though it may feel unnatural to relinquish control, it is the better choice. You can liken it to driving your own car versus catching a flight. Which option is actually the safest?
Is your outsourcing contract coming to an end, are your servers almost fully depreciated, or are you looking for an affordable disaster recovery solution? Contact us to learn more about our BT Cloud Computing and Microsoft Azure offering.
Definiteness of purpose is the starting point of all achievement.
W. Clement Stone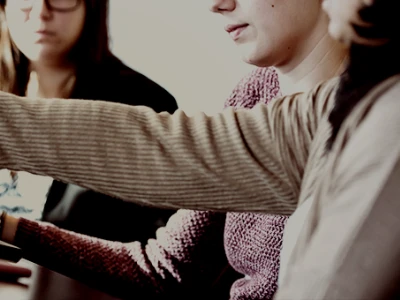 Your one-stop-shop experience
delaware is a trusted partner with a strong focus on monitoring and security.
As a consultancy firm with integrator roots, delaware has a multi-platform and multidisciplinary offering and a hands-on approach.
Since we offer a one-stop-shop experience, we're not restricted to just one cloud environment. Instead, we have strong partnerships with service providers such as BT, Microsoft and SAP.
We are keen to share our knowledge, are experienced in project delivery and provid solid managed services. Therefore, we always look at the bigger picture.
The fact that we offer a Microsoft Power BI dashboard for capacity management on top of our managed services is a prime example of that.
We also have a strong focus on integrated security and provide and implement several appropriate solutions: from data security solutions, network solutions and identity management to secure VPN connections.
We can design a cloud roadmap to support your step-by-step journey to the cloud, and to unburden you completely we also offer Cloud-enabled Outsourcing. We then take charge of your IT infrastructure and make maximum use of cloud components to unlock information for users and facilities in a safe and high-performance way.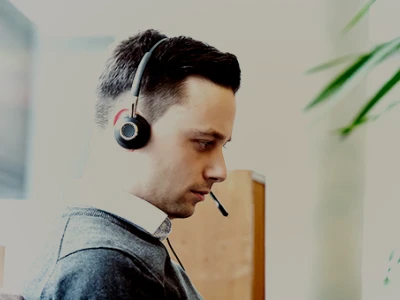 Scenarios for moving to the cloud
Planning your IaaS environment a la carte.
There are several ways to make your organization cloud-connected: from a 'big bang' approach to a phased migration, or even just by starting to implement specific solutions.
When your hardware reaches the end-of-life phase you can consider making a full-blown switch to the cloud. Weigh up the money you will save versus the cost of switching. The cloud might make sense for your organization.
Another possible scenario is to opt for a gradual journey to the cloud, with the long-term objective of eventually making everything cloud-based. With every component you switch to the cloud, you will have a better TCO, gain operational excellence and ensure more IT availability, continuity and security.
Or why not begin with implementing cloud-based point solutions, such as disaster recovery, back-up management, geolocation-dependent workloads or temporary workloads?
Our origins as an integrator, combined with our thorough knowledge of cloud integration, make Delaware an ideal partner to guide you along your cloud journey, whether it is phased or not.