There's no denying that 2020 has been a challenging year, to say the least.
In more ways than one, 2020 has been a year of change. We often talk about the need to change. We have told many of our customers that they needed to prepare for a volatile, uncertain, complex and ambiguous environment. Now was our time to put theory into practice. We had no choice.
In 2020, we have learned that every crisis has its opportunities.
When confronted with the sudden move to remote work, we have shown flexibility. We have learned to truly adapt to our employees' and customers' current reality and have forged strong virtual connections. Let's not forget this.
We feel privileged to have you at our side. We are grateful for your commitment, your adaptability, your determination and perseverance. We are immensely thankful for the trust you've placed in us in these times of uncertainty.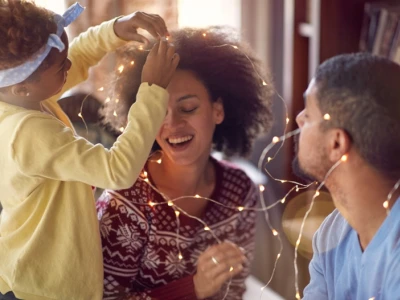 Thank you for choosing us.
Thank you for staying with us.
Thank you for inspiring us.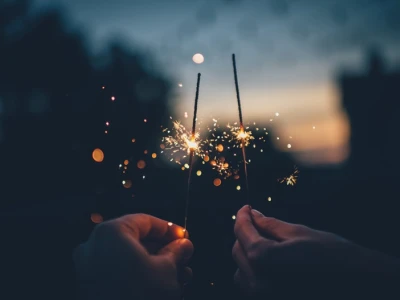 In 2021, we will continue to bring positive change to our people, our customers' businesses and the wider world.
If anything, this year has proven that, together, we can make it happen.
You can rely on us. Wishing you all an amazing 2021.