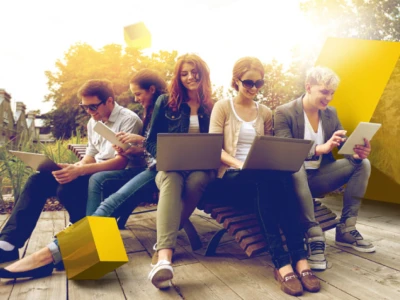 SAP ERP solutions for print & packaging industries
The LP. Solution Suite offers a future-proof end-to-end solution via the combination of the worldwide SAP business standard and the pre-defined industry solution. By linking business operating processes with the technical workflow, you benefit from the highest levels of productivity, transparency and a quick ROI.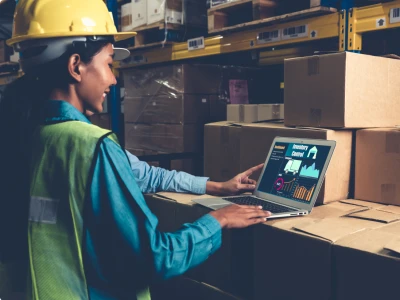 Print and Packaging Excellence
Since 1992, we have been implementing leading ERP systems successfully for the print and packaging industry. Our customers are medium-sized companies, as well as global players. delaware has created a predefined industry solution for the print and packaging industry based on the world-leading SAP ERP system.
together with delaware, Wipak automated the digital print production process from simplified order entry to integrated prepress and production connectivity with delivery, setting new standards for the packaging printing
Our print and packaging offering
Today, we offer a preconfigured industry solution for the packaging industry, based on the market-leading SAP portfolios: LP. Packaging. The focus on SAP and the packaging industry has gained high acceptance beyond the European packaging industry.
Our customers benefit above all from the superior standard functionality of the SAP ERP system, in which they enjoy the results of all the know-how and experience of users, engineers and developers. As a matter of fact, customers and suppliers of packaging companies also run SAP software, which provides new opportunities for deepening cooperation and cross-company communication.
To be successful on a long-term basis in the face of constantly growing competition and price & cost pressure, the packaging industry needs modern and efficient planning, control and information systems. Individual software and isolated applications fall a long way short of living up to the expectations of competitive industrial packaging companies.
That is why we analyzed systems from companies in other industries, with the focus on their applicability in the packaging industry. The outcome was the implementation of an industry-approved PPS system for a renowned packaging plant without any major software enhancements. That successful implementation of our ideas led to the foundation of Dr. Lauterbach & Partner GmbH (LP.) in 1992.
Internationalization with delaware
In 2020, Dr. Lauterbach & Partner GmbH (LP.) joined the delaware partnership to deliver and implement leading SAP solutions in Germany and abroad. As a result, both companies grew their international footprint, as well as their portfolio of leading SAP industry templates.
Combining the know-how from delaware with the strength of Lauterbach under the name delaware, our SAP solutions have benefited from cross industry experience and have been reinforced by our shared international network. You can find more information on the merger
here
.