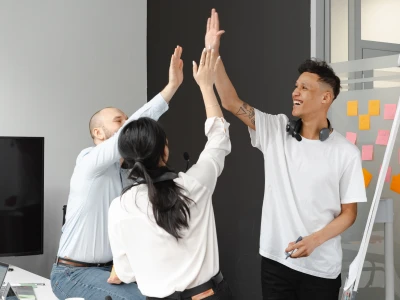 Create a real customer relationship
Re-imagine your customer strategy and be disruptive.
Customer strategy is the process of increasing your revenue by better understanding and anticipating your customers' changing needs and improving your response to them. Implementing a customer strategy almost always has a disruptive effect on your business, and - if effective - on entire markets
Many companies want to be like Airbnb: a disruptive force created from a deceptively simple idea that disrupts the market and wipes out the competition. And yet, despite increased spending on innovation, only a few ever achieve that status. The reason? Their (lack of) customer strategy.