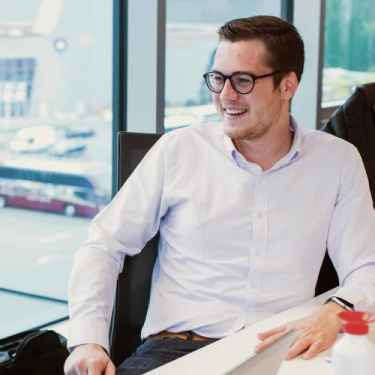 HR Manager
Human resource isn't a thing we do. It's the thing that runs our company. We recognize that our success as a company relies on developing, creating, and growing an inclusive culture and diverse workforce".

If you believe in our conviction of coming together is a beginning, keeping together is progress, working together is success, then be a part of our Delaware team where we believe that success is best when it is shared. Great things in a company are never done by one person. They are done by a team of people and you as HR will play a pivotal role in building a team of people with the right attitude, commitment, and drive.

As a HR you will be an integral part of employee engagement right from getting the best people, retaining them, nurturing a creative environment, and helping to find a way to innovate. Considering we anticipate hiring and building a team of 100+ new colleagues this year alone, you'll be quite busy. You as a leader of the company's culture and employee engagement, we want you to play an impactful role in all HR related activities.