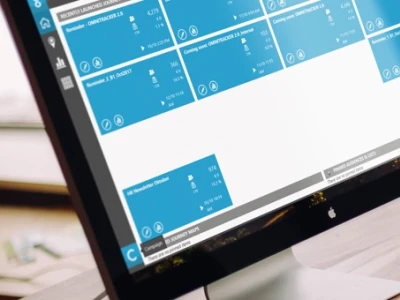 Selligent: data-driven marketing the right way
Selligent is an omnichannel marketing platform that links big data with customer expectations to design relevant interactions moment by moment.
Customer needs aren't a big question mark hovering over your business – they're transparent if you're collecting the right data and using it wisely. Take control over your marketing activities by gaining real insights into what you're doing, how well you're doing it and how you can take it to the next level. A holistic marketing platform that uses big data to generate customized, real-time customer interactions is the answer.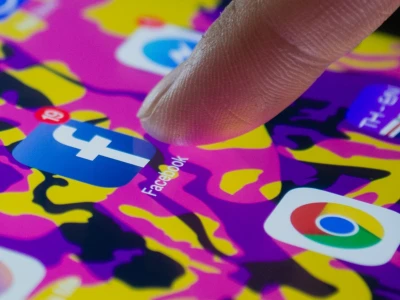 One platform, infinite possibilities
Selligent is an easy-to-install and use analytical platform that automates the legwork of maintaining complex, consistent and tailored content interactions with customers via any channel – beginning from the moment potential customers arrive on your website.
5 action domains:
Care for customers by linking online and offline contact history, configure workflows, track activities and trigger responses.
Intuitively manage email touchpoints by relying on Selligent's powerful, global ESP and scaling cloud-based infrastructure.
Associate mobile interactions with customer profiles.
Generate and optimize personalized web pages.
Enrich customer profiles with social media data.
Build valuable, lasting relationships with your customers the intuitive way
What it brings to your team
Engage with the right people, the right way at the right time with Selligent – and take advantage of enterprise process benefits and optimizations while you usher in brand-new business.
Generate 360 customer profiles
Enrich customer profiles with web behavior data
Onboard in mere weeks
Drag-and-drop to intuitively create customer journeys
Enjoy higher productivity
Reduce reliance on IT personnel
Save costs with Selligent's easy-on-the-budget pricing and simple deployment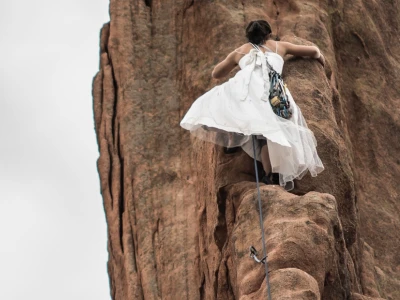 You'll love it because it's different, but better
As a single solution, Selligent is capable of managing large amounts of data regardless of the source and updates in real time. It empowers marketers to design effective campaigns without involving IT teams. The platform reacts immediately to the input of new data, enabling the creation of automated campaigns that cover the entire customer lifecycle across all channels.
How delaware can help
We speak fluent data here at delaware, and we know an excellent marketing platform when we see one. Using data to drive customer interactions is what Selligent does best, and we can help you use it to drive sustainable growth for your business. Working with our team means that you have access to decades of experience in using the latest innovations to drive disruptive new business process models.
Why choose delaware?
We offer a structured approach.
We recombine business and technology.
We collaborate closely with your team.
We have 15 years of experience in business transformation across numerous industries.