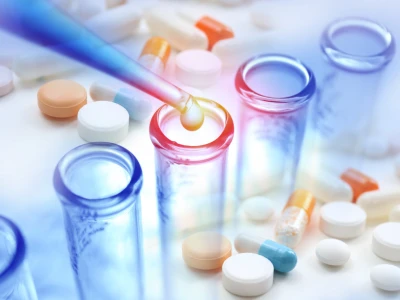 The empowerment of digitalization in the life science industry
What problems can digitalization help pharmaceutical enterprises solve?
Combined with the current situation of enterprise, via the systematic implementation of the key aspects which restrict efficiency, or via IT system build or upgrade in a planned way, to achieve automatic and intelligent transformation partially or integrally, and improve the efficiency of enterprise management and operation, so as to reduce the comprehensive cost in the long run.

Pharmaceutical innovative enterprises can develop product innovation according to actual equipment, medicine use and accident report. To plan and execute clinical trials better through data-driven insight and to realize the transportation transformation of cold chain biological products through real time alarm and continuous monitoring.

With more and more strict legal system construction and supervision in the pharmaceutical field at home and abroad, the compliance cost of enterprises is also increasing. Digital methods to achieve technical compliance management and control can improve the controllability, visibility and traceability of enterprise compliance management.

Data is essential for gaining insight to make decisions. This insight has to be fine-grained, therefore, decision makers need to master detailed information to understand trends, opportunities and risks, and to use prediction algorithms to quickly conduct hypothesis analysis.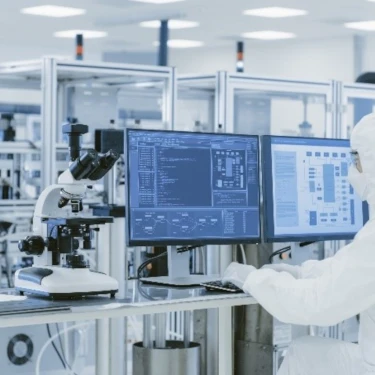 Services and support covering the whole life cycle of life science industry
Via the overall solution of the life science industry, delaware helps and guides the life science enterprises adapt to current situation and future development, so as to realize the sustainable development of the industry.
Based on the enterprise's own development strategy, provide IT overall planning and implementation route consulting services to enterprises.

Provide SAP product selection support based on business development stage and demand;
Provide industry best business practice process and accounting framework;
Provide predefined industry specific label / report system and reserved interface;
Provide pre-configured demo system and solution for pharmaceutical industry.

Provide System/Product+CSV synchronous implementation service;
Provide mainstream GxP system verification service;
Provide GxP system supplier evaluation service;
Provide legacy system verification consulting service;
Provide XaaS system compliance consulting service.

Provide omni channel knowledge marketing integration proposal;
Provide doctor and visitor management, customer relationship management;
Provide customer journey management.

Provide complete quality system documentation lifecycle management;
Integration of support and training system.

E-order system and system integration proposal;
Golden tax system integration proposal;
Wireless warehouse and PDA proposal for pharmaceutical enterprises;
Data mining and business insight service;
All year round IT system monitoring and AMS services.
Why choose delaware?
delaware was founded in 1981 and has been active in ERP market since 1996. Based on our extensive business knowledge and proven experience in delivering quality solutions, we continue to improve customer experience, operational excellence and business insight, and are committed to becoming game changer in the life science industry.
We use long-term life science industry accumulated knowledge and best practices to enrich and accelerate the implementation process.
We focus on long-term collaborations and support significant and sustainable results. Partnerships with SAP and Microsoft help us achieve our goal of being a consulting leader in the life science industry.