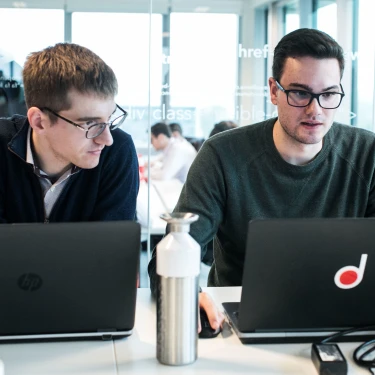 Junior DevOps Engineer
You're convinced – just like we are – that security is more and more important as hardware is more and more replaced by software or cloud services. Your motto? Safety first!
You want to grasp the opportunity to dive into state-of-the-art technology with a lot of creative freedom to choose your path within an infra and networking team.