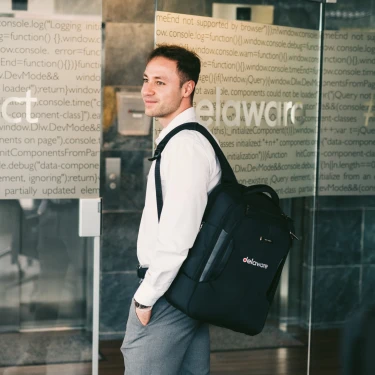 Financial Controller
SAP, finance, some experience, internal role
Budapest
share on
Our vision & our story
Ensuring financial stability in an organization that grows larger every day isn't an easy task. Luckily, delaware can count on a global team of highly competent Financial Controllers, who take these matters into their skilled hands.
On a day-to-day basis, delaware's Financial Controllers are tasked with overseeing accounting functions, integrating finance operations, forecasting and budgeting, handling tax matters, and so on. They play an important, international role. You see, based on the team's financial insights and reporting, certain strategic decisions will be made. Never underestimate the power of numbers!
We're looking for an experienced Financial Controller who can join us in providing management with all financial support and information needed. Could that be you?