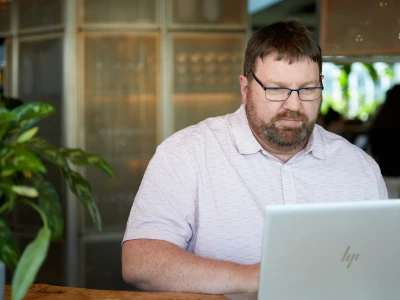 Delaware and Microsoft, a sustainable partnership
Wherever you are in your sustainability journey or sustainability project lifecycle, our expertise and Microsoft's elegant cloud–based technology solutions will drive you successfully forward.
Sustainability is embedded in Delaware's DNA. A key founding principle is to have a positive impact on everything that surrounds us, including a long-standing and deeply-rooted commitment to sustainability. Many of our initiatives, often aligned with the UN's sustainable goals, have been repeatedly recognised by organisations promoting sustainability.
Microsoft shares our vision, designing and delivering outstanding strategies and solutions to build a more resilient, sustainable business landscape.
Accelerate your journey to net zero with Delaware and Microsoft
Microsoft Sustainability Manager (MSM) – a new Microsoft Cloud for Sustainability solution – will transform your business:
Get the visibility you need to improve sustainability
Identify opportunities to replace tools, systems and activities with more efficient, sustainable options
Track and appreciate more clearly how to minimise the environmental footprint of your operations
Accountability is enhanced, helping you create more sustainable value chains
companies failing to engage in ESG could be out of business in just 5 to 10 years
Introducing the 3 R's
1. Record
MSM's wizard-driven tools to capture information and data from all sources of emissions across your activities and your organisation.
2. Report
User-friendly analytics and reporting tools - including reports and dashboards – delivering fuller insights at-a-glance, effectively and clearly. Helping you appreciate the full impact of your emissions.
3. Reduce
Use this intel to design and implement effective programmes to reduce emissions and create sustainability scorecards, tracking them against key business objectives, helping you monitor and measure the success of your strategies.
By truly embedding sustainability in your corporate strategy, you're making a vital contribution to the battle against global heating.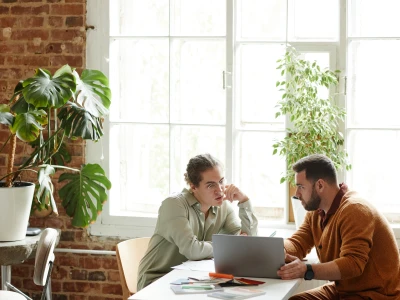 How can we help?
Failure's not an option
The stark conclusion of a Delaware round-table was that companies failing to engage in ESG could be out of business in just 5 to 10 years. This is due in part by the obligations of the government's green agenda, requiring organisations to make significant adjustments.
As part of our partnership with Microsoft, our clients also have access to cutting-edge resources - including thought leadership events - bringing you insights and tools that will empower and drive your sustainable organisation further.

Why choose Delaware?
We offer a structured approach
We offer end-to-end solutions
We collaborate closely with your team
We have over 15 years of experience in business intelligence across numerous industries