Delaware & Collaborit partnership: extends solution offerings & EAM capabilities
Every business wants to achieve the highest level of Overall Equipment Effectiveness (OEE) by maximising asset uptime, lowering maintenance costs, reducing risks and accidents and optimising the production of high-quality products and services. To achieve these objectives, enterprise assets need to be utilised and managed as efficiently as possible.
This is why Delaware has forged a partnership agreement with asset management specialists, Collaborit. By combining delaware's market reach and expertise in delivering digital transformation with Collaborit's sophisticated suite of fully-developed products, the partnership will deliver high-quality Enterprise Asset Management (EAM) solutions to customers across multiple industry sectors, across the entire asset lifecycle.
The partnership comes at a time when many large enterprises are looking to optimise and increase efficiency on their assets, e.g. Asset Resilience in Utilities and Asset Integrity in Oil and Gas. delaware and Collaborit can provide what other large system integrators and smaller specialist consulting.
delaware and Collaborit can provide what other large system integrators and smaller specialist consulting firms lack: the ability to handle large digital transformations coupled with deep domain experience down to the lowest level of detail within asset management.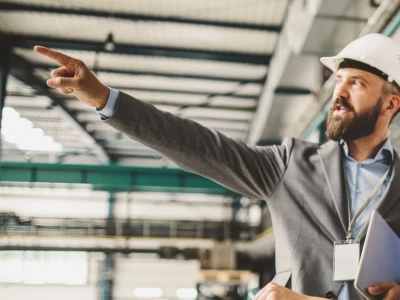 Leveraging complimentary experience to maximise value for our customers
Extended market reach across the globe.
Complimentary experience across a range of industries, from utilities, mining, oil and gas,aerospace and defence, manufacturing and consumer packaged goods.
Access to a large enterprise asset management skills base.
Advanced development capabilities of both organisations to further develop specialist solutions for customers.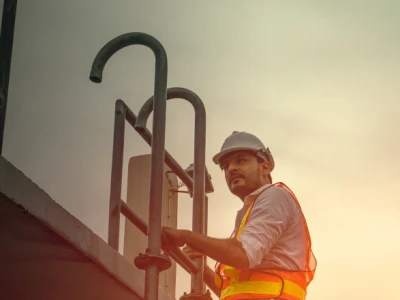 What do we offer?
Accelerated digital transformation supported by a comprehensive EAM+ for SAP Solution Suite.
A unique set of enterprise asset management solutions providing additional functionality and improving end user experience.
Combined skillset and solutions to improve overall equipment effectiveness.
Process improvement and optimisation based on proven methodologies and best practices.
Improved asset availability and performance by leveraging combined skills, knowledge and experience.
Digital transformation supported in integration areas.
Digital transformation supported in other SAP modules and processes.
Get in touch
Kevin Heard, Digital Supply Chain Lead