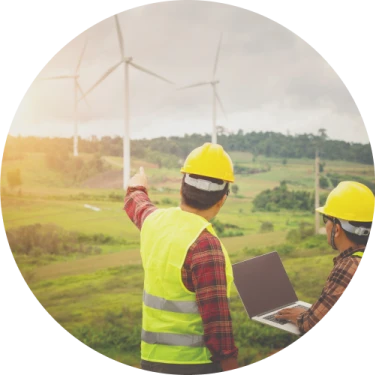 Innovation driven by necessity
No manufacturer could have been prepared for the magnitude of impact created by the COVID-19 pandemic. The events precipitated by the Coronavirus outbreak have compelled manufacturers to think and act quickly in building new business models and new ways of working that can help them future-proof operations. They have been forced to innovate out of necessity.
In our latest research report, we asked manufacturers what innovative technologies, processes and techniques are vital to build resilience and agility today.
we commit

to building and supporting an IT landscape that will help your people realise their ambitions