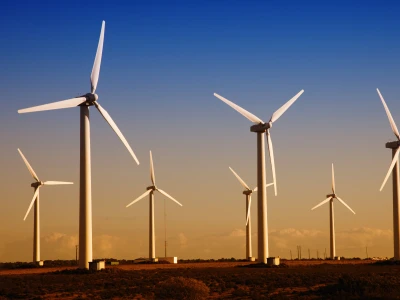 Challenges
Below are the common process challenges preventing your assets from yielding their full potential.
We've designed a range of template solutions and offerings that will ensure your business can overcome these challenges and operate at maximum efficiency.
• Poor Data - quality across the life cycle resulting in significant breaches in process and major quality issues;
• Poor controls and system support resulting in process deviation and non-compliance;
• Inefficient user interface resulting in poor user adoption.

• Poor data - poor master and transactional data quality supporting analytics;
• Lack of workflow – lack of pro-active information/action supporting key decision points, resulting in stoppage and inefficiency.

• Supply chain issues – poor or inaccurate planning causes material outage or late delivery of materials. Lack of visibility across the supply chain impacts on operational efficiency and decision making;
• Integration - poor integration across the supply chain drives manual processing and inefficiency;
• Resources - poor or inaccurate planning causes material outage or late delivery of materials, lack of visibility across the supply chain causes planning inaccuracies;
• Approvals – slow or interrupted approval process leads to inefficiency and stoppage.

• Supply chain inefficiency – lack of visibility across the supply chai n can result in work stoppage or outage, materials arriving late or incorrect. Ultimately leading to stoppage or over order;
• Integration – lack of integration across the work management life cycle with regard to planning, execution and control of work. This leads to the need for manual intervention, which costs time and adds risk to the process.

• Inability to easily transition systems and processes between organisations at the time of merger;
• Driving significant cost and risk across the process and beyond into the operational life cycle post merger.

Resource Optimisation 
Delaware have aligned a core capability both across our services offerings and also across the various solution offerings aligned to AIM.
This consists of both insight to "best practice" deployment of SAP core solutions as well as value add solution "extensions". Utilising both internally developed solutions as well as our Partner aligned solutions.
Field Logistics
Discover Delaware's Field Logistics template solution.
Field Logistics is a new solution, developed for SAP S/4HANA, to replace and improve upon Remote Logistics Management. Delaware will deliver Field Logistics by following SAP's best practice, and will utilise our experience to deliver extensions to cover specific business scenarios.