Looking for inspirational and innovative ways to tackle your most pressing business needs?
Look no further. We are thrilled to announce our upcoming event, which promises to be one of our most innovative and inspiring yet. On May 16, 2024, we will be hosting a unique combination of two sub-events: an Inspiration Day for existing customers and interested parties alike, and a Pitch Arena for startups.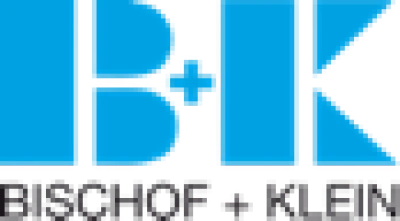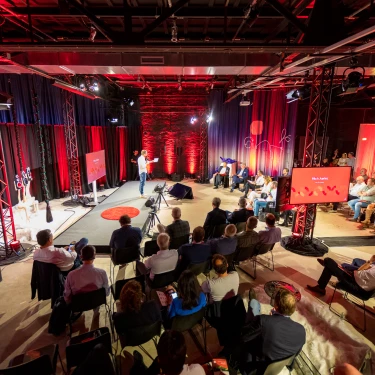 During the Inspiration Day, you will have the opportunity to discover the latest delaware offerings that will support your business and digital transformations. Our team of experts will be on hand to guide you through our solutions and answer any questions you may have. This is the perfect opportunity to network with like-minded professionals and gain valuable insights into the future of your industry.
In parallel, we will also be hosting the 6th edition of the delaware Pitch Arena for startups at the same venue. This is your chance to get inspired by innovative business cases of selected startups, or to showcase your latest innovations and ideas to a panel of judges and a live audience of potential investors, partners, and customers. Whether you are a seasoned entrepreneur or a fresh-faced startup, we welcome all submissions and are excited to see what you have to offer.
We believe that this event will bring together some of the most forward-thinking minds in the industry, and we can't wait to see you there! We guarantee that you will leave feeling inspired, motivated, and ready to take your business to the next level.
What to expect
Gain insight on what's new in the delaware cosmos to help you solve your most pressing business problems
Learn from customer stories from various industries, including Discrete Manufacturing, Automotive, and Print & Packaging
Expert forums in the form of dedicated breakout sessions on topics such as Data-Driven Business Models, Sustainability, and Industrial Manufacturing
Dive into delaware's vast IP offerings. We are likely to have something innovative in store for you which will help your day-to-day business work.
Catch a glimpse of delaware's very own ventures comprising innovative solutions to your needs

in various fields of business activities

Get to know innovative startups who make their pitches and witness Q&A sessions between ventures and jury members
Plenty of opportunities to connect with industry experts, venture capitalists, investors, entrepreneurs, colleagues and friends in person!
Where and how?
The event will take place at the beautiful CongressForum Frankenthal, a venue in close reach to Germany's most prominent wineyards and easily accessible from Frankfurt International Airport.
Planning to arrive the evening before? We got you covered! Hotel rooms will be available at Victor's Residenz-Hotel Frankenthal, a business hotel right next to CongressForum Frankenthal. And we'll also see to it that the evening before our grand event will be packed with good food, good wine and good conversation.
Stay tuned
The event is shaping up as we speak, and we will be sharing more specifics in the weeks to come, so stay tuned for further details as we move closer to 2024's Inspiration Day meets Pitch Arena.
Press the button below to be kept in the loop about all event-related news and to make sure that you will be among the first persons able to register for the event.
Aftermovies Pitch Arena  
Get a flavour of what happened during the last editions of the
Pitch Arena 2022 & 2023
Luxembourg 2023