Join us for the delaware SAP IBP Customer Event
Have you heard whispers about the power of cloud solution Integrated Business Planning to enhance the value-driven reach of Sales & Operations? Are you ready to streamline your S&OP processes, but the specific steps are still unclear? Have you been searching for the right tool to integrate data from your different departments and implement the functional capabilities needed to overcome your S&OP hurdles? Then come to the delaware SAP IBP Customer Event on March 27.
This event showcases how SAP IBP provides proven cloud solutions to tackle all your S&OP challenges.
Our morning session is informative, providing a thorough understanding of what IBP offers, how it is deployed and how it can be customized to overcome S&OP obstacles and empower a new level of business maturity.
The afternoon session focuses on a hands-on S&OP Business Game where participants experience how SAP IBP works in an actual business environment. (seats are limited)
Register and discover how delaware and SAP IBP can help you unlock the hidden potential in your S&OP processes.
Date: March 27, 2018
Venue: Ghelamco Arena,
Ottergemsesteenweg Zuid 808,
9000 Ghent
Parking is available at parking Kaasboer near the stadium.
Agenda
Dive into the delaware topics and get to know the speakers by clicking the titles below. Register for the morning introductory session, the afternoon S&OP Business Game, or both. You can also request a spot to meet our experts.
Register by sending an e-mail to events@delaware.pro in which you communicate the session(s) you would like to attend.
SAP IBP Discovery sessions: 9:00 - 13:30
(click for details)
Meet the expert: 12:30 - 13:30
(click for details)
S&OP Business Game on SAP IBP: 13:30 - 19:00 (seats are limited for this part - click for details)
Registrations are closed for this event, we are looking forward to meeting you at one of our upcoming events.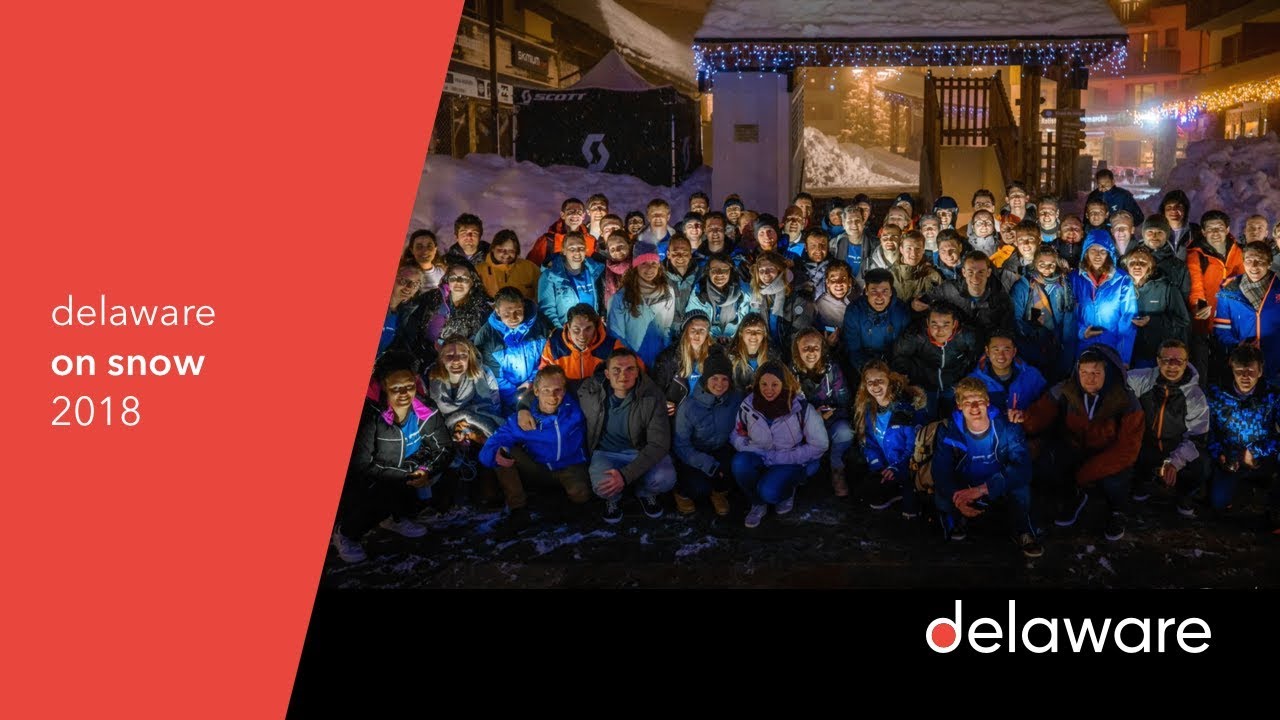 delaware on snow: the 2018 edition