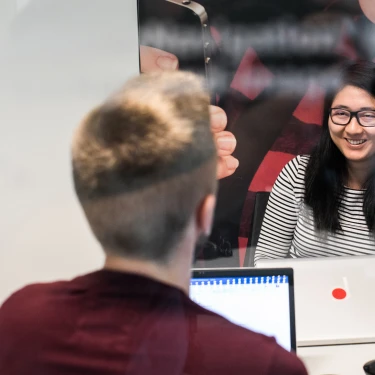 SharePoint Office 365 Consultant
Microsoft, HR Technology, lot of experience, consultant
Belgium
share on
If we improve the productivity and the efficiency of our employees, we can increase our company results. This is our goal as Microsoft consultants.
Our favorite tools? Office 365 and it's ecosystem. Our playing field? Medium sized and large sized companies in all imaginable sectors and in all regions of Belgium.
As a true expert in our field, we install the newest Microsoft technologies. Are you ready to get to work and help us grow? Then join the Digitam Workplace Team of delaware! Currently we are a team of more than 35 and counting!