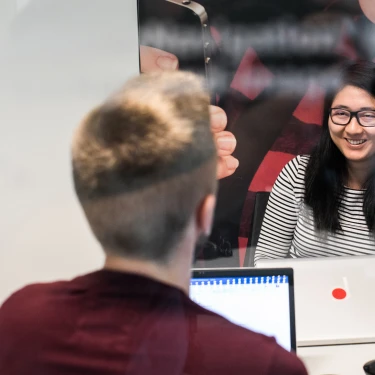 Senior Automotive Consultant
SAP, supply chain & operations, lot of experience, consultant
Belgium
share on
When did you last build a solution that could change an entire automotive organization? That's exactly what you'll do with us! 
You're dedicated to expand your automotive skills and share your experience with your colleagues and customers worldwide. You always have an eye for new opportunities in the automotive industry and love working together with other teams at delaware to grow our business in this field. 
You look forward to support and guide global automotive companies through their digital transformation and add value to their business processes. As an adventurous, motivated and autonomous consultant, you have a strong sense of customer satisfaction and you don't back down from long-term commitments, including travel abroad.