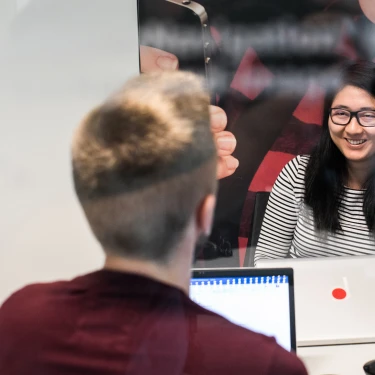 SAP EAM Consultant for Utilities
SAP, supply chain & operations, lot of experience, consultant
Belgium
share on
In today's rapidly-changing energy world, new challenges often require new solutions. The same goes for utility industry solutions, which are heavily impacted by the increasing decentralization of energy production – through e.g. solar panels and wind turbines – and the digitization of meters for end-users.  
For key customers in the industry, delaware is currently building state-of-the-art EAM for Utilities, using the latest SAP S/4HANA functionalities. We've clustered our asset management projects into investment works, maintenance and exploitation, network connections and asset register. For companies with this many assets, knowing which assets have been built, where to locate them and when maintenance is due, is vital to its operations.
That's why we're looking for an experienced SAP EAM consultant; someone who not only brings knowledge, but also brings peace. Our long-term implementation programs include very large and innovative utility projects where integration with Geographical solutions is also key. You wouldn't want to miss out on that, would you?